Kamala Mills co-owner Ravi Surajmal Bhandari moves SC seeking bail, says he can't be held liable for fire
A co-owner of Mumbai's Kamala Mills told the Supreme Court that he cannot be held liable for the fire tragedy that claimed 14 lives in December last year
New Delhi: A co-owner of Mumbai's Kamala Mills on Friday told the Supreme Court that he cannot be held liable for the fire tragedy that claimed 14 lives in December last year.
The co-owner, Ravi Surajmal Bhandari, who has filed a habeas corpus (a writ requiring a person under arrest to be brought before a court) also dubbed his arrest as "illegal detention".
A bench of Justices AK Sikri and Ashok Bhushan questioned senior advocate Mukul Rohatgi, appearing for Bhandari, how he could file a habeas corpus petition when he is in judicial custody.
"I can always say that my arrest is illegal detention. It is my right. They have wrongly arrested me for no fault of mine and hence the habeas corpus petition was filed," Rohatgi said.
He said that Kamala Mills is a huge commercial complex in central Mumbai and houses more than 50 restaurants and hundreds of corporate offices.
The bench asked Rohatgi why he had not filed a bail application, which the top court could ask the Bombay High Court to consider.
Rohatgi said he will file the bail application but the larger question was that the arrest is illegal, as no fault can be attributed to his client.
"I can't be booked for the offence of culpable homicide. It is a commercial complex. What can be my role in the fire incident? This court has already held in the Bhopal gas tragedy and Uphaar cinema hall fire cases that, at the most, these can be a case of negligence, which is a bailable offence and not culpable homicide," the senior lawyer said and added that Bhandari should be released on bail.
The bench asked Rohatgi to serve the copy of his habeas corpus petition to counsel for the Maharashtra government and decided to hear the matter on 27 March.
Bhandari was arrested in January along with fire officer Rajendra Patil and Utkarsh Pandey, who supplied 'hookahs' to the pubs Mojo's Bistro and 1Above where the fire started. All the three are in judicial custody.
Fourteen persons were killed and several others injured when a fire had broken out at the two pubs in the Kamala Mills compound in central Mumbai on 29 December, 2017.
India
The apex court is hearing arguments on a batch of petitions challenging the Karnataka High Court verdict refusing to lift the ban on hijab in educational institutions of the state that have prescribed uniforms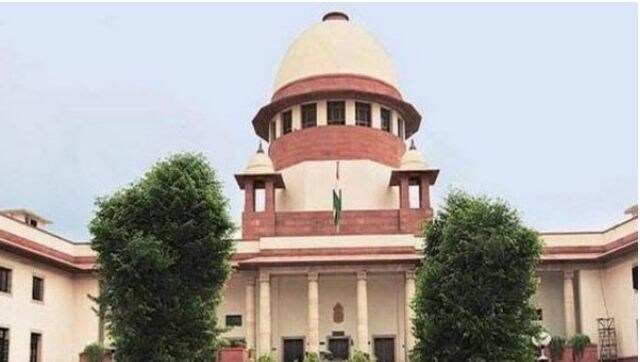 India
The Supreme Court said the distinction between married and unmarried women under the abortion laws is artificial and constitutionally unsustainable and perpetuates the stereotype that only married woman are sexually active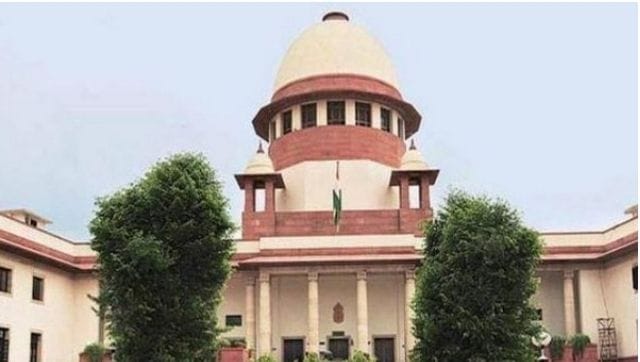 India
The five-judge bench headed by Justice D Y Chandrachud said it would commence hearing the matter on a day-to-day basis