Kailash Mansarovar yatra: China in talks with India after Beijing refused entry to 50 pilgrims
China said on Monday that it was in touch with India over continuing the Kailash Mansarovar yatra through the Nathu La pass in Sikkim
Beijing: China said on Monday that it was in touch with India over continuing the Kailash Mansarovar yatra through the Nathu La pass in Sikkim, days after refusing entry to pilgrims citing damage to roads in Tibet due to landslides and rains.
"According to my information the two governments are in touch over this issue," Chinese foreign ministry spokesman Geng Suhang told reporters.
The Chinese statement came days after China denied entry to the first batch of nearly 50 Indian pilgrims who were scheduled to travel to Kailash Mansarovar through the Nathu La pass.
The pilgrims were stopped by Chinese officials at the Sino-India border. They were scheduled to cross over to the Chinese side on 19 June but failed to do so due to inclement weather and had to wait at the base camp.
On 23 June, China denied entry to them due to damage to roads. External affairs ministry spokesperson Gopal Baglay has said some difficulties were being experienced in the movement of pilgrims through the Nathu La pass and India was taking up the matter with China.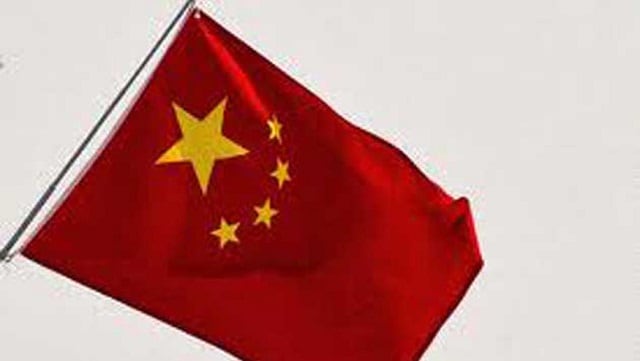 India
If China can creep its way into injecting its dark ideology in the world's most powerful democracy, it is difficult to believe that it has not compromised India's own political, academic and media ecosystems.
World
In the viral videos, commuters are seen battling for their lives in more than waist-deep floodwaters on a subway train
World
Xi made his first visit to Tibet as President from Wednesday to Friday. But his important visit was kept under wraps by China's official media till the end of the tour on Friday due to the sensitivities of the trip