Justice CS Karnan row: Retired judge arrested from Coimbatore, will be taken to Kolkata
Justice CS Karnan has been arrested by police in Coimbatore, according to several media reports. He will be taken to Presidency Jail, Kolkata, NDTV24x7 reported.
Coimbatore: Former Calcutta High Court judge CS Karnan was arrested, more than a month after the Supreme Court sentenced him to six months imprisonment for contempt of court.
A team of West Bengal Police arrested the 62-year-old Karnan, who earned the dubious distinction of being the first sitting high court judge to be awarded a jail term by the apex court, from a private resort at Malumichampatti, about six kilometres from Coimbatore, a top police official said.
According to the official, Karnan, who had been staying there for the last few days, resisted the arrest and argued with the police.
However, he was taken into custody, he said. "We have arrested former high court judge Karnan from south India," a senior officer of the CID told PTI in Kolkata.
Three police teams from Kolkata were camping here for the last three days and traced Karnan on the basis of his mobile phone calls.
The police here gave the technical support to trace his whereabouts, the official here said. Karnan will later be taken to Kolkata, the police said.
The arrest came eight days after the controversial former judge ended his tenure as a fugitive from law with no customary farewell being given to him in the Calcutta High Court in view of his absence.
He has been evading arrest since 9 May after being given the jail term by a seven-judge bench of the Supreme Court headed by Chief Justice of India JS Khehar.
The court later turned down his pleas for staying the sentence.
Though the former judge arrived in Chennai on the day the Supreme Court gave the verdict, his whereabouts were not known thereafter with Kolkata Police continuing the search.
Karnan had on 12 May moved the apex court for relief, saying neither the high courts nor their judges, were "subordinate" to it.
He had sought recall of the apex court's order, contending he could not be held guilty of contempt of court.
Karnan, who enrolled as an advocate with the Bar Council of Tamil Nadu in 1983, was appointed a judge of the Madras High Court in 2009. He was transferred to the Calcutta High Court on 11 March, 2016.
He was transferred from the Madras High Court for his repeated allegations and run-ins with its then chief justice and fellow judges.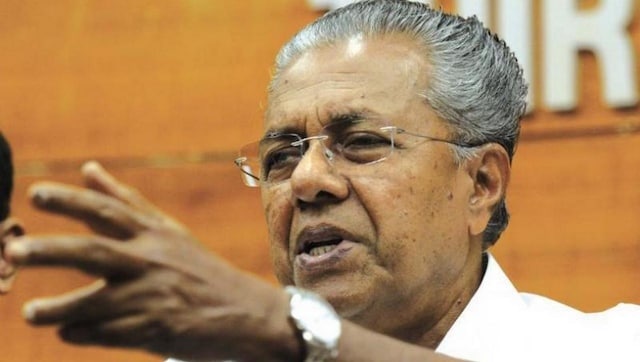 India
The application, which raised the issue related to Kerala, claimed it is shocking that in a medical emergency, the government is playing with the lives of citizens through such measures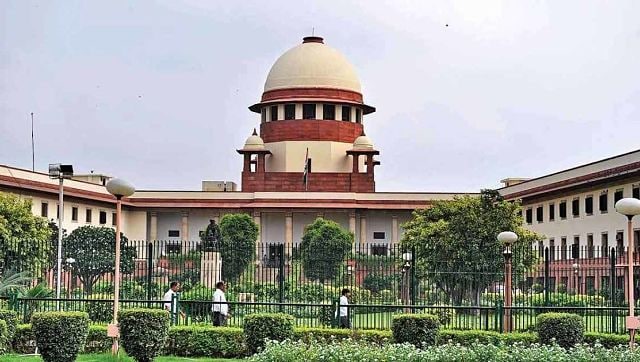 India
The apex court pulled up the state government for giving in to traders' pressure by granting relaxations ahead of Bakrid and said it disclosed a "sorry state of affairs"
India
The West Bengal chief minister also urged Opposition parties to come together to defeat the BJP in the 2024 Lok Sabha elections