Jungle raj in Gir: 18 lions in custody for murder, culprit to be imprisoned in zoo
Gir national forest officials have 'arrested' 18 lions in a crime involving murder of three people.
While poachers and hunters roam free, setting up traps and killing endangered animals, in a bizarre turn of events, forest officials in Gujarat have rounded up 18 Asiatic lions and taken them into custody, at the Gir National Forest.
Suspected of killing three persons in Gujarat, the forest officials will test the faeces and the paw prints of the "convicted" lions to zero in on the culprit.
"The officials are also studying the animals' behaviour. Man-eating lions usually get aggressive at the sight of a human being," wildlife expert Ruchi Dave told the BBC.
The culprit once found guilty, will then be sentenced to life imprisonment in a zoo and the innocent lions will be returned to the Gir National forest.
While the plausible motives behind the killing remain unclear, some experts feel that the thriving lion population in Gir forest could be the reason behind the 'crime', as reported by BBC.
Govind Patel, the former chief wildlife warden of Gujarat, told the Indian Express that Gir can accommodate only 270 lions, forcing some prides to settle outside the boundaries of the sanctuary, leading to instances of confrontation between humans and the lions.
The Asiatic Lion's status as endangered species and the ever increasing human encroachment on its natural habitat, though strong arguments, would fail to save the lions from the confines of the zoo, as the officials seem more than determined to not let the lions get away with murder.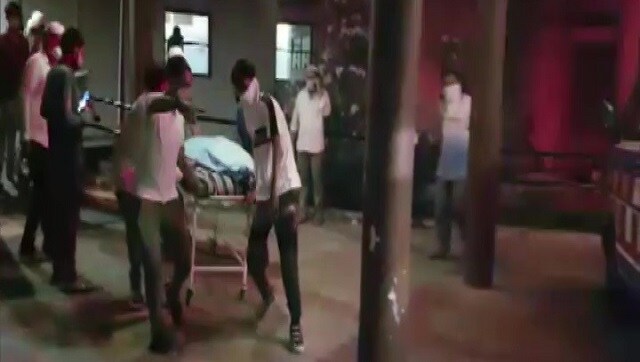 India
There were around 50 other patients at the four-storeyed hospital when the fire broke out in the COVID-19 ward at 1 am, an official said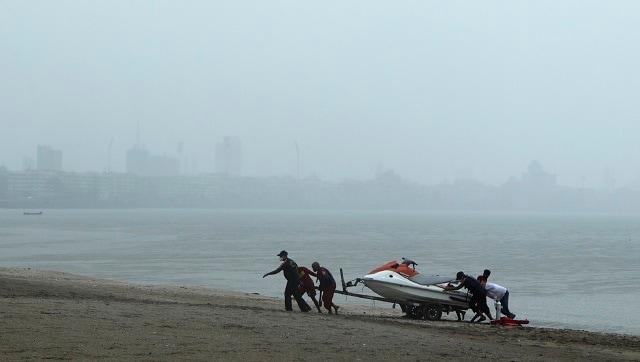 India
A low pressure area is likely to form over south-east Arabian Sea on Friday, which may intensify into a cyclonic storm over east-central Arabian Sea around 16 May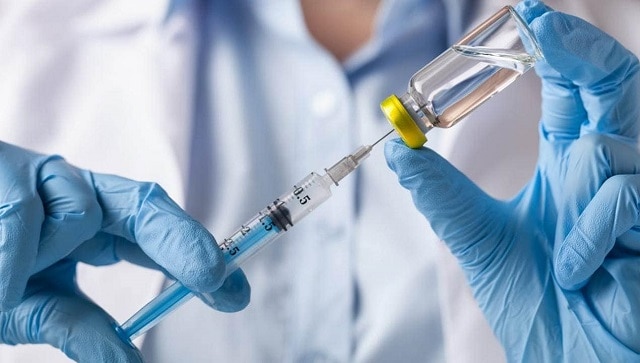 India
Out of the 53.25 lakh vaccine doses expected to be distributed among states and union territories in the next three days, Gujarat will get 8.98 lakh vaccine doses, the highest quota among all