JNU student election fray sees first ever gay candidate
Rainbow flag meets red as SFI fields its first gay candidate Gourab Ghosh for this years student elections in JNU.
Jawaharlal Nehru University is known to be a bastion of Left politics but this year's students' election has candidates who espouse not just Left ideals but also the marginalisation of sexual minorities - particularly the LGBT (Lesbian, Gay, Bisexual and Transgender) community.
Meet Gourab Ghosh - a 29-year old PhD student who is the first gay candidate to fight the JNU students' union election. Ghosh, who has been fielded by the Left student body SFI, has always been very open about his sexuality and said that the JNU campus is where he fully came 'out'.
"The JNU campus is very gender insensitive with a strongly homophobic student body," he told The Times of India. In fact, in Tuesday's University General Body Meeting, a student is reported to have said that homosexuality is not part of Indian culture. It is precisely this attitude that Gourab wants to fight.
First on his list - expanding the scope of JNU's Gender Sensitisation Committee Against Sexual Harassment (GSCASH) to address LGBT issues. Second, he will be addressing the harassment faced by gay students. He told The Indian Express, "I was once thrown out of a hostel(for being gay) where right-wing students were in majority and no one ever questioned that."
Though his roommates and friends at JNU seem to be at ease with his sexuality, his parents still seem to be coping with the fact that their son is gay. According to him, he regularly sends them literature in Bengali by Sappho for Equality (a gender rights group based in Kolkata) so that they can educate themselves about his sexual orientation. Not just that his own PhD thesis titled - Theatre, performance and masculine studies - is also on the subject.
Ghosh, who has been a member of Student's Federation of India (SFI) since 2006, said, "...after the Delhi high court judgment reading down Section 377 of the Indian Penal Code that decriminalized homosexuality in 2009, CPM leader Prakash Karat has supported the move."
Gourab has clearly done his homework when he points out this connection between sexual minorities and the Left. As student elections in JNU hit fever pitch, perhaps Gourab will get to wave the rainbow flag alongside the red.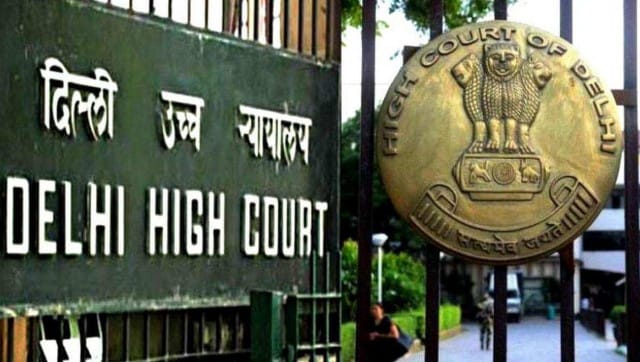 India
The court said the obligation to create an oxygen buffer falls on both the Centre and the Delhi government, as per a Supreme Court order on 30 April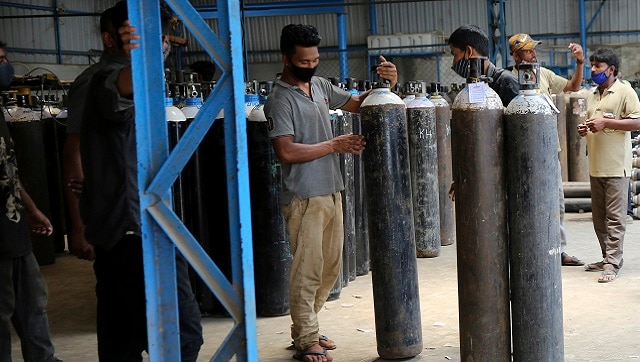 India
AAP MLA and Delhi Jal Board vice-chairman Raghav Chadha said that 41 hospitals with around 7,000 people on oxygen support sent SOS calls to the city government on 3 May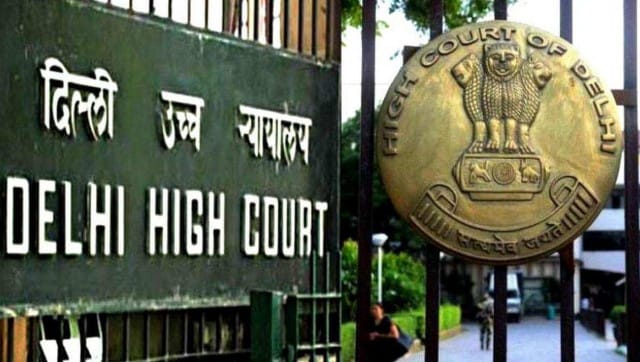 India
During the hearing, the Delhi government told the HC that the deputy chief minister has written a letter to Rajnath Singh seeking the army's help