JNU proctorial inquiry committee issues notice to 15 students for staging gherao in February
A proctorial inquiry committee of JNU has issued show cause notices to around 15 students for staging a gherao early this year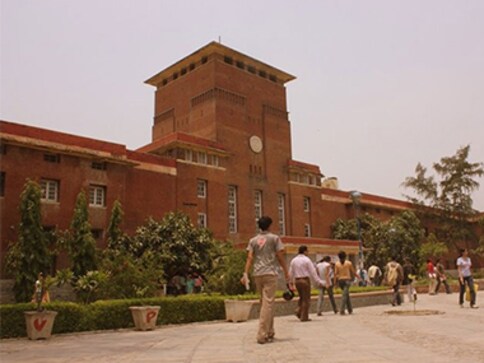 New Delhi: A proctorial inquiry committee of the Jawaharlal Nehru University (JNU) in New Delhi has issued show cause notices to around 15 students for staging a gherao, which "disrupted the normal functioning" of the university administration early this year.
The committee has also observed that staging the gherao was an act of "indiscipline" and "misconduct".
The allegation has, however, been denied by the students.
The notice issued to the students said, "You have been found guilty in the following acts of indiscipline - sitting in room no 225 of the Administration Block the whole night of 27 February, despite a request by the security persons to vacate."
If the students fail to defend themselves, they will have to face punishments, including cancellation of admission, withdrawal of degree, fines up to Rs 20,000 and rustication for two semesters, depending on the charges slapped against them.
"Your reply should reach this office latest by 25 October (5 pm), failing which it will be presumed that you have nothing to say in your defence and this office will be free to take appropriate action against you," the notice said.
JNU Chief Proctor Kaushal Kumar Sharma did not respond to calls or messages from PTI.
However, the students quashed the allegations and claimed that they were targeted for staging protests against the implementation of the UGC gazette, which resulted in seat cuts.
"I have been proved guilty without being shown evidence and without being given a chance to defend myself," said one of the students.
Former JNU Students' Union general secretary Satarupa Chakraborty alleged that the university administration was trying to instill a sense of fear among the students and discourage them from raising voice against any injustice through heavy fines, hostel transfers, suspension and blocking of academic activities.
"In the name of the UGC Gazette, they (administration) blocked the admission of nearly 1,000 students from deprived backgrounds," she said.
India
Umar Khalid, Sharjeel Imam, Shifa-ur-Rehman and several others have been booked under the UAPA and provisions of the IPC in the case for allegedly being the 'masterminds' of the February 2020 riots, which had left 53 people dead and over 700 injured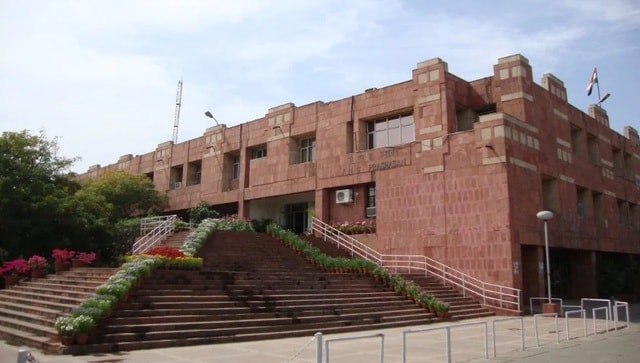 Sports
'We have to do something to cure this mentality as we go on to tackle the menace of Islamic fanaticism. There is no place for such acts in any civilized world and we have to nip any such mindset in the bud,' JNUTF said
Education
The national-level eligibility test is conducted twice in a year. Due to COVID-19, the December 2021 and June 2022 exam cycle of UGC NET got postponed. So, to regularise the examination cycles, NTA finalised and issued both December 2021 and June 2022 cycles into a single exam