JNU may install tank on campus to instill patriotism in students, VC says as varsity observes Kargil Vijay Diwas
JNU VC Jagadesh Kumar on Sunday requested union ministers to help in procuring an army tank that could be displayed at the campus to instill patriotism
New Delhi: The air of the Jawaharlal Nehru University campus, which was at the centre of a controversy for alleged anti-India slogans in 2016, was filled on Sunday with a patriotic spirit as the varsity observed 'Kargil Vijay Diwas'. JNU Vice Chancellor M Jagadesh Kumar said the varsity has asked Union ministers to help them procure an army tank which can be put up on display in the campus so that students can be reminded of the sacrifices and valour of the soldiers.
The ceremony started with the JNU faculty and students along with the kin of Kargil martyrs and members of Veterans India, a body of ex-servicemen, holding a march with a 2,200-feet-long tricolour and paying tributes at the Wall of Heroes — located in JNU's convention centre where 21 portraits of Param Vir Chakra awardees are exhibited.
The programme also witnessed a performance by the army band. At the event, female family members of soldiers who died fighting in the Kargil war were felicitated.
Vice Chancellor Kumar termed the programme "historic" and said it was an important day to remember the sacrifices made by the army and other security forces for the country.
Lauding the initiative taken by the university, Minister of Petroleum and Natural Gas, Dharmendra Pradhan, said JNU created history on Sunday by organising 'Tiranga March', setting up Wall of Heroes and by raising slogans of "Bharat Mata ki Jai" and "Vande Mataram".
He said, "In no other country, is the army being questioned. As India is a democracy, some powers dare to show India in poor light. May God give such people better sense".
Minister of State for External Affairs VK Singh was also present at the event. "The outside forces never succeeded with their powers. They became successful only when an insider helped them out. The Indian veterans have been trying to instill the spirit of unity in every Indian heart," the former army chief said.
He added that Indian soldiers work with the feeling that the nation is above all and there is no division within the army on the grounds of religion, caste and community.
He said the Indian Army is the best in terms of observing human rights. Veterans India's Maj Gen GD Bakshi spoke of how Indian soldiers guard the nation's treacherous borders with Pakistan in extremely inhospitable weather conditions in Kashmir.
India
Due to the third wave of the COVID-19 pandemic, the Indian Army Day will be marked amidst stringent protocols at all Army Command Headquarters.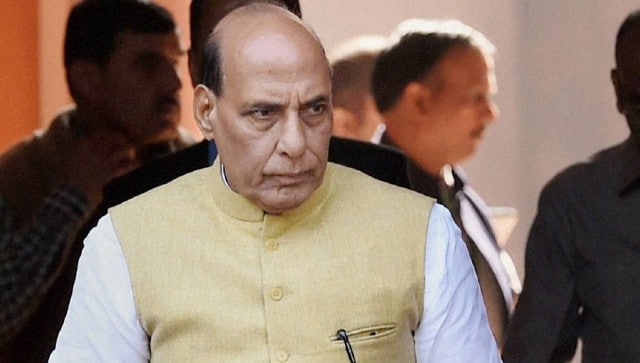 India
Speaking on the occasion of Army Day, the minister noted that the Indian Army inspires confidence among the citizenry as it resolutely maintains an unflinching vigil across the frontiers of the nation.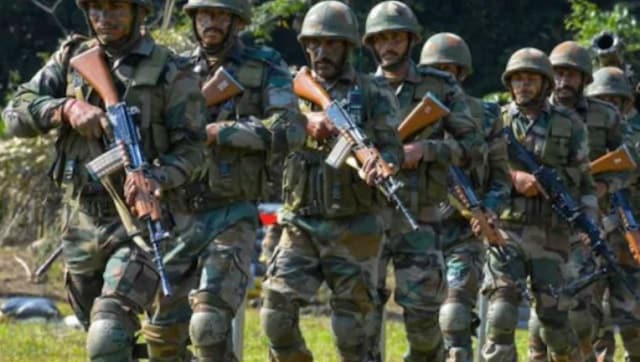 India
On this day in 1949, General KM Cariappa took over as Commander-in-Chief of the Indian Army and hence, the day is significant in the history of independent India