JNU extends winter semester registration date till 15 January, says students will not have to pay any fine
JNU had announced that date had been extended as information and communication service systems of university had been severely damaged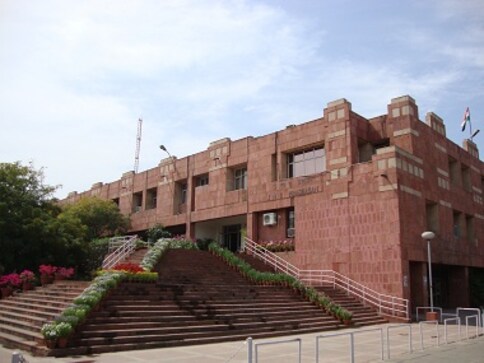 In a circular on Sunday, JNU said the students can register up to 15 January without any fine

Initially, the last date of registration for the winter semester was 5 January

JNU had announced that date had been extended as information and communication service systems of university had been severely damaged
New Delhi: The Jawaharlal Nehru University (JNU) on Sunday extended the date for the winter semester registration till 15 January. This is the second time that the registration date has been extended in a week. Earlier, it had been extended from 5 to 12 January.
In a circular on Sunday, JNU said the students can register up to 15 January without any fine. Initially, the last date of registration for the winter semester was 5 January.
The JNU had on Monday announced that the date had been extended to 12 January as the information and communication service (CIS) systems of the university had been severely damaged by students as part of their months-long agitation against a hostel fee hike.
India
The state government's move comes nearly a month after the Punjab and Haryana High Court directed the Centre to explore possibilities of converting Panjab University into a Central varsity
India
India doubled its representation with two new entries this year — Chennai (125) and Delhi (129).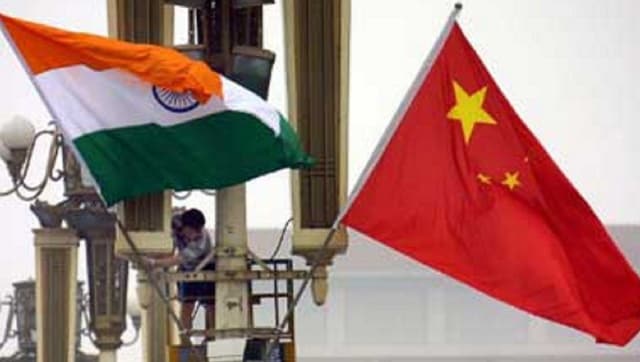 World
Over 12,000 Indian students are awaiting to return and their details have been forwarded to the Chinese government for processing. But China is yet to come up with a criterion to permit the return of the students in view of the recent COVID-19 spike in the country