JNU compulsory attendance row: Ill-conceived circular severely affects day scholars, must be revisited
The JNU administration must come up with concrete answers. Either classes must be started, for which attendance can be marked, compulsory attendance must be done away with.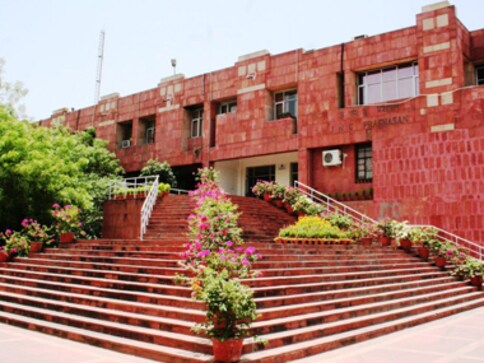 To the world outside Jawaharlal Nehru University, the protest by its students on the compulsory attendance issue might seem nonsensical. Many people say that it has become a habit of JNU students to protest just for the sake of it. This is because marking attendance is a standard practice followed in most educational institutions across the world. This is the general understanding of the issue among the masses.
On the other hand, there are various sets of students within JNU who are affected by this compulsory attendance circular. The first set is, of course, the JNU students unions. JNU, being a residential university, has a large majority of students living within the campus in its various hostels.
The public discourse on JNU is often limited to this bunch of students. For these students, the classes are mostly a ten-minute walk from their respective hostels. Often, one hears the argument as to why these students can't just mark their attendance, considering that it is a task which only takes about half an hour.
But the question is not one of distance, at least for this set of research students. The question is, without classes, is there any sense in just marking attendance? There are no classes for MPhil second year students and PhD students, as they are done with their course work by this time and are expected to be focusing purely on their research. One needs to understand that in JNU, once students complete the first year of MPhil, there are no classes for them to attend. They become, or are at least expected to become, full-time researchers writing their dissertations and theses; attending seminars, workshops, conferences; presenting papers, writing articles etc.
But there is a considerable minority of non-hostellers who have to travel long distances to come to JNU every day. Students who come from Noida, Dwarka, Rohini etc to JNU have to travel at least 40 kilometres a day and spend a significant amount of money just on their travel expenses (for which travel allowance is not given). This set of students is the worst hit among all. These students have nothing to do with campus politics. They only come to attend classes and leave for their respective homes in the evenings.
The non-hostellers, who are called 'day scholars', are often neglected both by JNUSU and the administration. Their issues are seldom raised by any political party within JNU. For the administration too, these students are virtually non-existent. With the current attendance circular, these students are supposed to travel long distances just to mark their attendance and then come back home. This is a huge waste of time, money and energy for these students.
Among these students, there is another small minority of students with disabilities. Imagine the hardship they would have to go through to travel long distances if the compulsory attendance circular in its current form is not taken back. However, all the hardships, expenses, and long-distance travel could have been justified had there been classes to attend.
There is another clause in the present attendance circular which stipulates that research students have to meet their respective supervisor on at least two days in a month to discuss progress in their research. This is a perfectly reasonable expectation from the research students. In fact, this could be increased to four days in a month.
Research students need not be schooled. The question here is not about challenging the merit of having attendance system at all in all courses. The issue is the importance of considering the needs of different sets of students. A generalised approach by the administration to address the issue of attendance — which deals with all students in the same manner — is not a good approach.
All the articles that have been written on the JNU attendance issue have completely left out the problems faced by day scholar research students. It would seem that no one cares about a small minority. The arguments which are made only revolve around the merit of attendance system and not the actual issue at hand — that there needs to be a class or lecture to be attended for students to mark their attendance.
This article is written purely from the perspective of non-hosteller research students because they have always been a minority despite being a part of  the student community. All the vehement protests by political parties in JNU are mostly about the issues that affect them or their vote-bank (those who live in the campus).
Basic issues like arranging a transport facility from JNU to the nearest metro station (Hauz Khas) have not been addressed yet. The DTC bus service operating from the campus is very poor and students end up wasting a lot of time if they choose to travel by bus.
To conclude, the JNU administration needs to come up with concrete answers. Either classes must be started for research students as well, for which attendance can be marked, or the rule of compulsory attendance without classes must be done away with. The JNU administration needs to choose between the two, as it simply can't implement both.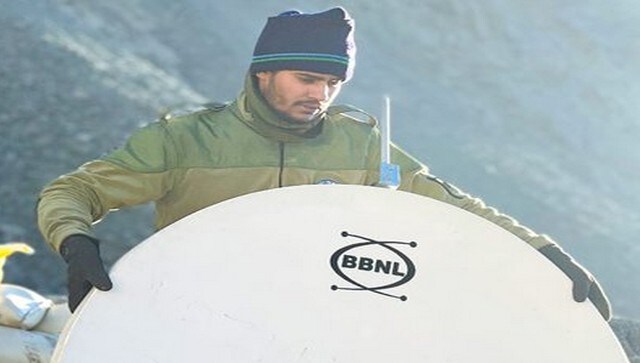 Explainers
The Leh-based Fire and Fury Corps, which handles military deployment along Kargil-Leh and secures the frontier with China and Pakistan, tweeted that internet was activated on the Siachen Glacier at 19,061 feet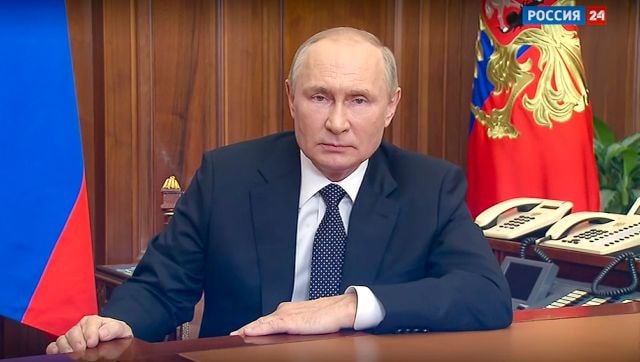 Explainers
Vladimir Putin on Wednesday, ordering Russia's first military mobilisation since World War Two, warned Moscow would respond with the might of all its vast arsenal if the West continued its 'nuclear blackmail'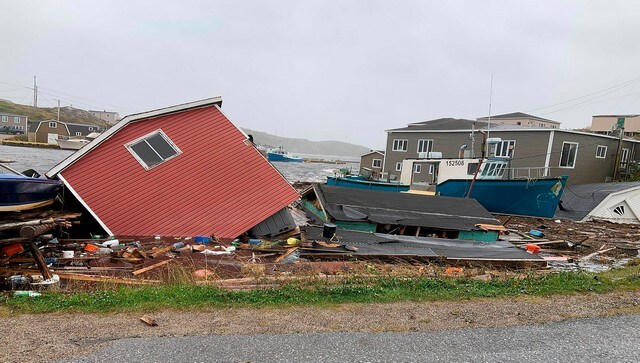 Explainers
Once a storm reaches maximum sustained winds of 119 kmph or higher, it is classified as a hurricane, typhoon, or tropical cyclone. However, the moniker given to it depends on its location