J&K National Panthers Party calls for early delimitation of constituencies, seeks more seats for Jammu region
The Jammu and Kashmir National Panthers Party (JKNPP) on Saturday held a demonstration seeking the early initiation of the process for delimitation of assembly constituencies
Jammu: The Jammu and Kashmir National Panthers Party (JKNPP) on Saturday held a demonstration seeking the early initiation of the process for delimitation of assembly constituencies in the state. JKNPP chairman Harsh Dev Singh warned of a full scale agitation in case the state government did not initiate the process for delimitation at the earliest.
Activists of the party led by Singh and other leaders staged a demonstration at exhibition grounds in Jammu Singh accused the ruling PDP-BJP coalition for neglecting taking up of Jammu related issues.
Singh said that delimitation of constituencies which forms a part of the coalition's Common Minimum Programme deserves priority consideration with early constitution of the delimitation commission.
Emphasising on the urgency to initiate the delimitation process, Singh said that geographical area, topography, number of voters, nature of terrain, inaccessibility and poor communication facilities were the factors which weigh heavily in favour of the Jammu region and entitle it to a higher number of assembly constituencies.
India
The Congress leader has made trips to Gujarat's Akshardham temple and the Mahakaleshwar temple in Ujjain in the past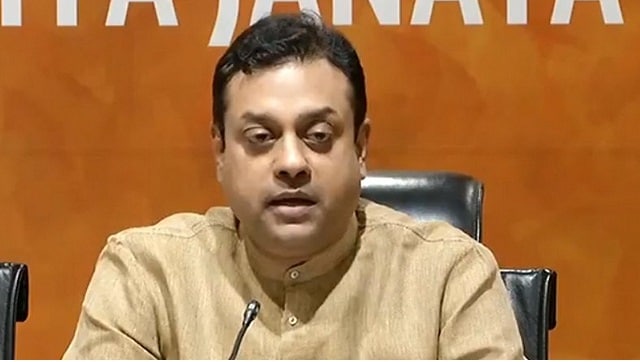 India
BJP national spokesperson Sambit Patra, in a press conference, alleged that the Congress sacrificed not only the Kashmiri Pandits but also the development of the region
India
Army Commander, Northern Command, Lt Gen Y K Joshi paid rich tributes to the slain officers.