J&K DDC polls: Non-BJP candidates stopped from campaigning, claim Omar Abdullah, Mehbooba Mufti
Taking to Twitter, both leaders slammed the Central Government, claiming that the UT administration is blocking candidates opposed to the BJP from campaigning by using security as an excuse
Srinagar: National Conference (NC) vice-president Omar Abdullah on Wednesday questioned the rationale behind holding District Development Council (DDC) polls in Jammu and Kashmir as he claimed candidates were being stopped from campaigning on security grounds. He alleged non-BJP candidates in the fray for the elections were stopped from campaigning, while the administration was going out of its way to help the BJP.
"What sort of elections are being held in J&K where candidates are being stopped from campaigning? Is this the safe, terror-free J&K the Home Minister was tweeting about yesterday," Abdullah said in a tweet.
He claimed candidates from parties opposing the BJP were being locked up.
"The J&K administration is going out of its way to help the BJP & its recently created king's party by locking up candidates opposed to the BJP, using security as an excuse. If the security situation isn't conducive to campaigning what was the need to announce elections," he asked in another tweet. PDP president Mehbooba Mufti also said non-BJP candidates were not allowed to campaign freely.
"Non-BJP candidates for DDC polls aren't allowed to campaign freely & are being locked up on the pretense of security. But BJP & its proxies are given full bandobast to move around. Is this the democracy that GOI claimed its promoting in yesterday's phone convo with US President-elect?" Mufti wrote on Twitter.
Find latest and upcoming tech gadgets online on Tech2 Gadgets. Get technology news, gadgets reviews & ratings. Popular gadgets including laptop, tablet and mobile specifications, features, prices, comparison.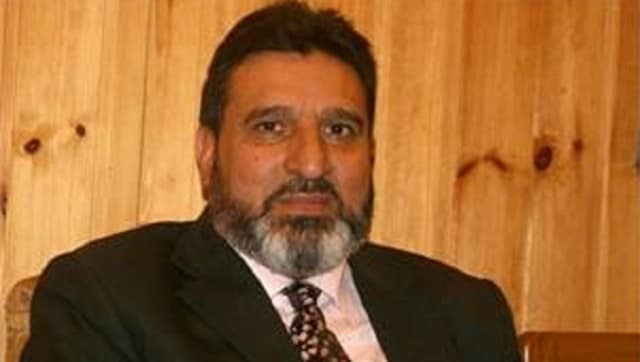 India
Addressing a campaign meeting for the DDC polls, he added that these parties are trying to "hoodwink the people by comparing the DDC elections with a referendum"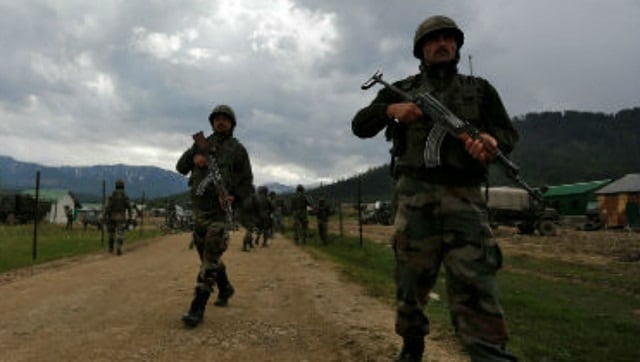 India
The MEA said that a huge cache of arms, ammunition and explosive material indicate detailed planning for a 'major attack to destabilise security' in the Union Territory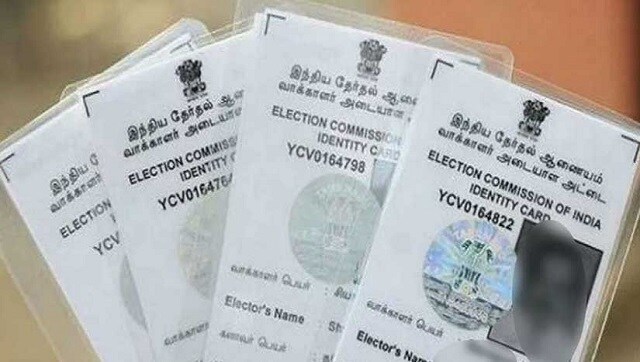 India
State Election Commissioner KK Sharma said 51.76% of the 7,00,842 eligible voters exercised their franchise during the voting which began at 7.00 am and ended at 2.00 pm