Jitender Singh Tomar did not graduate from our university: RML Awadh University
In more trouble for former Delhi Law Minister Jitender Singh Tomar, arrested over the 'fake' degree row, RML Awadh University, from where he claimed to have
Faizabad(UP)/New Delhi: In more trouble for former Delhi Law Minister Jitender Singh Tomar, arrested over the "fake" degree row, RML Awadh University, from where he claimed to have graduated on Wednesday denied having any such record.
A Delhi Police team took Tomar to Faizabad in Uttar Pradesh and examined documents at the Awadh University Registrar's office and the Saket Degree college and took them in sealed cover.Tomar was later taken to Munger in Bihar.
In Lucknow, Tomar on way to Faizabad maintained that the allegations against him were false and accused the Centre of a "conspiracy".
Tomar, who quit as Delhi Law Minister after his arrest on Tuesday, claims to have done his BSc from Awadh University.
The AAP leader, who was taken to Lucknow by train around midnight and then by road to Faizabad, claimed that his degree was "genuine".
"My degree is absolutely genuine. It is a conspiracy by BJP and the central government. Yes, They are not letting AAP government work," he told reporters.
Stating its willingness to cooperate with the ongoing probe into the case, the university stood by its earlier stand, saying Tomar's BSc degree was a forged one.
"One Pradeep Kumar had filed an RTI asking for verification of a set of documents related to Tomar's mark sheets and degree. The university had replied on 22 January saying it had nothing of that sort in its records. We stand by our previous stand," its media in-charge S N Shukla said.
He was replying to a question on Tomar's B.Sc degree. Tomar had also claimed to have completed his LLB degree from VNSL Studies, a law college affiliated to Tilak Manjhi Bhagalpur University of Bihar.
49-year-old Tomar, MLA from Delhi's Trinagar constituency and a first-time minister, was remanded in four-day police custody by a Delhi court on Tuesday.
He was taken by an ACP-level officer along with seven other personnel to Faizabad.
PTI
India
This sudden measure was taken to contain the spread of the deadly COVID-19 after the city recorded over 25,000 cases on Sunday. The lockdown will remain in effect till 5 am on 26 April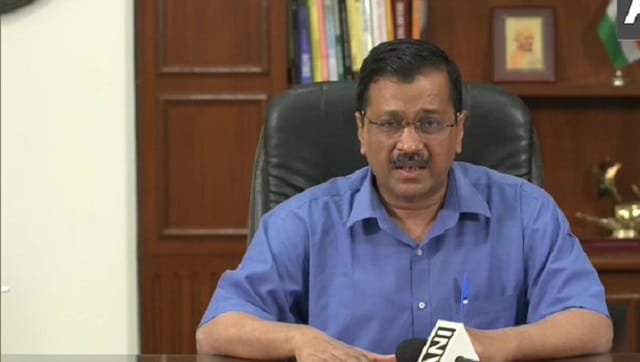 India
The Delhi government will make use of the six-day lockdown period to arrange for beds, oxygen and medicines, Kejriwal said and appealed to people to abide by the lockdown.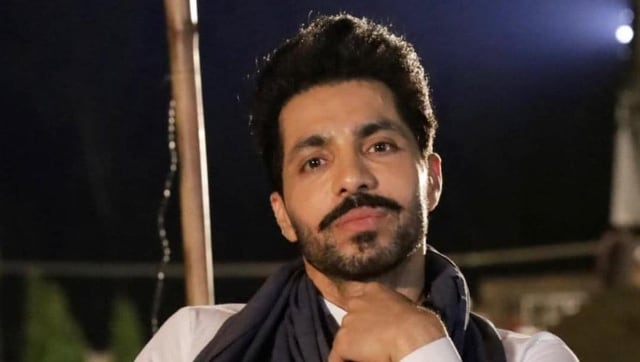 India
The Archaeological Survey of India had filed an FIR against the actor for allegedly damaging public property during the farmers' tractor parade violence on Republic Day at Red Fort