Jharkhand journalist killing: Two people arrested as part of investigation
Two people have been arrested in connection with the killing of journalist Akhilesh Singh in Jharkhand's Chatra district, a police officer said
Ranchi: Two people have been arrested in connection with the killing of TV journalist Akhilesh Singh in Jharkhand's Chatra district, a police officer said on Monday.
"We have arrested two people as part of our investigation into the murder of the journalist," Chatra Superintendent of Police Anjani Jha told IANS.
Asked about motive behind the murder, Jha said, "We are interrogating and will later disclose the details".
Indradeo Yadav alias Akhilesh Singh, a local television reporter in the Chatra district, was shot dead on Thursday when he was returning home.
The killing has caused widespread outrage, occurring as it did a day before another journalist, Rajdeo Ranjan, was murdered in neighbouring Bihar.
Journalists' associations across the country have condemned the killings and demanded immediate arrest of the culprits.
Akhilesh Singh is the fourth journalist to be killed since the creation of Jharkhand in November 2000, according to the records kept by media watchdog agencies such as the Committee to Protect Journalists (CPJ).
None of the previous three murders has been solved or the culprits brought to justice. A few people who were arrested in these cases managed to walk away free later.
Freelance journalist Adhir Rai was killed in Deoghar district in March 2000.
Pramod Kumar Munna, who worked for local newspaper Samkalin Tapmaan, was also killed in Deoghar district in December 2007.
The decomposed body of Nalin Mishra, editor of fortnightly Jharkhand Today, was recovered in Ranchi in April 2006.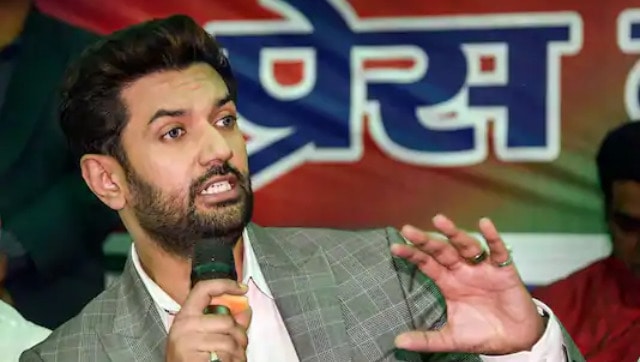 Politics
Suraj Bhan will function as the working president until a new president is elected. The party has also given him the charge to conduct elections for the appointment of the party's national president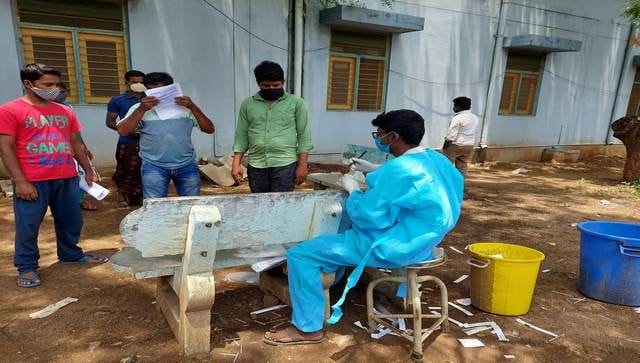 India
India reported 94,052 cases on Thursday, after daily infections fell below 100,000 on Tuesday for the first time since the beginning of April
India
In East Singhbhum, which has been reporting the highest number of daily cases in the state, all shops except for clothes, shoes and cosmetics will be allowed to open from 6 am to 4 pm