Jharkhand Class 10 and 12 board exams cancelled due to COVID-19 situation
Several state boards, including Uttar Pradesh, Maharashtra, Goa, Rajasthan and Haryana, have cancelled board examinations due to the COVID-19 pandemic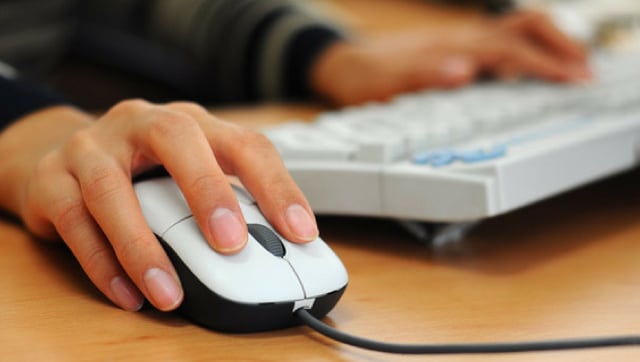 The Jharkhand Academic Council (JAC) has cancelled Classes 10 and 12 board exams, according to a tweet by Chief Minister Hemant Soren. He said the decision to cancel JAC 10th and 12th exams has been taken due to demands by students and parents and keeping in mind the COVID-19 pandemic.
आज मैंने कोविड-19 से उत्पन्न परिस्थितियों एवं छात्रों एवं अभिभावकों की माँग को देखते हुए झारखंड एकेडमिक कॉन्सिल द्वारा इस सत्र में आयोजित होने वाली 10वीं एवं 12वीं के परीक्षा को रद्द करने का निर्णय लिया है।

— Hemant Soren (@HemantSorenJMM) June 10, 2021
This comes after several state boards have already cancelled the board exams. The Central Board of Secondary Education (CBSE) cancelled Class 12 examinations recently, followed by the Council for the Indian School Certificate Examinations (CISCE).
Several state boards, including Uttar Pradesh, Maharashtra, Goa, Rajasthan and Haryana, have cancelled board examinations due to the COVID-19 pandemic.
Earlier this month, JAC had denied the news that board exams were cancelled. The council had also said that a viral notice regarding the same was fake.
Reportedly, JAC students were demanding cancellation of the board exams, tagging Soren and other officials in their tweets.
The state has also recently extended the lockdown till 17 June in order to control the COVID-19 pandemic.
During weekends, there is going to be a complete lockdown in Jharkhand. The lockdown will start at 4 pm on Saturday and end on Monday, 6 am. During this period, shops selling grocery items, eatables, vegetables and fruits will also remain closed.
The state has 4,783 active cases, while as many as 3,32,622 patients have recovered from COVID-19. In the last 24 hours, 615 people have recovered from the disease.
Education
The shortlisted candidates will be required to submit an online application fee and report at the colleges for the verification of documents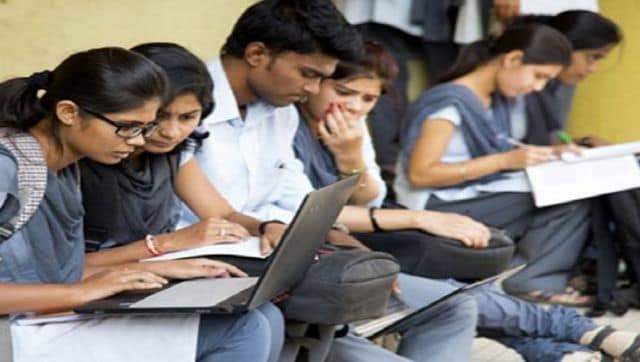 Education
The Jharkhand Academic Council conducted the Class 10 and 12 compartment examinations in August for students who failed to pass the examinations or missed them