Jayalalithaa's election to Tamil Nadu Assembly in bypoll challenged in Madras HC
Petitions challenging the election of Tamil Nadu Chief Minister Jayalalithaa to the assembly in a byelection have been filed in the Madras High Court.
Chennai: Petitions challenging the election of AIADMK supremo and Tamil Nadu Chief Minister Jayalalithaa to the assembly in a byelection have been filed in the Madras High Court by two independent candidates.
Justice Pushpa Sathyanarayana today ordered notice to Jayalalithaa, the Election Commission, state Chief Electoral Officer and the Returning Officer on one of the petitions filed by advocate T Suresh whose nomination papers for the June 27 last bypoll to RK Nagar constituency were rejected.
The hearing on another petition filed by social activist "Traffic" Ramaswamy could not be taken up and was adjourned for three weeks after the counsel for him submitted that the petitioner was hospitalised and sought time.
Suresh Kumar submitted that even though he had fulfilled the norms and the procedures of the elections as per the rules of Representation of People Act, the Returning Officer had returned his nomination papers stating that he had not filed the nomination with 10 proposers.
He further submitted that the nomination was rejected on the ground that one of the proposer's address was wrongly mentioned in the voter identity card.
The proposer's address was mentioned as Ilaya Mudal Street instead of Ilaya Mudali Street. Though the mistake was clerical in nature and the proposer had submitted a correction form about a year ago, the officials rejected the nomination on that ground.
He was, however, able to vote and it was recorded in the closed circuit television (CCTV) installed at polling station on 27 June, the petitioner claimed adding it meant the proposer was an eligible voter.
Hence, he wanted the court to declare as illegal the rejection of his nomination papers as improper and invalid and consequently set aside the election of Jayalalithaa.
Jayalalithaa, who returned as Chief Minister in May last after being acquitted by the Karnataka High Court in a graft case, had won the byelection with a margin of over 1.5 lakh votes against her nearest CPI rival C Mahendran.
She had contested the poll to fulfil the constitutional requirement of getting elected as MLA within six months of becoming Chief Minister.
PTI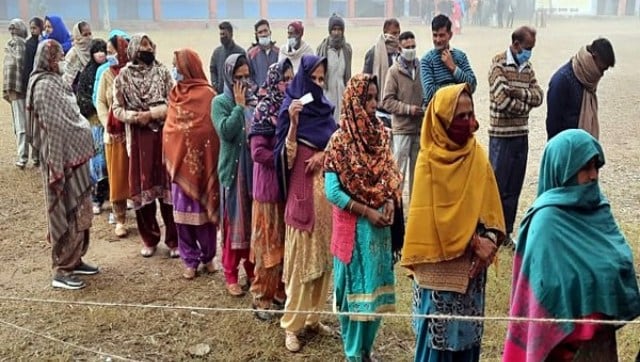 India
Here's a look at what delimitation means and why it is seen as a contentious topic in Jammu and Kashmir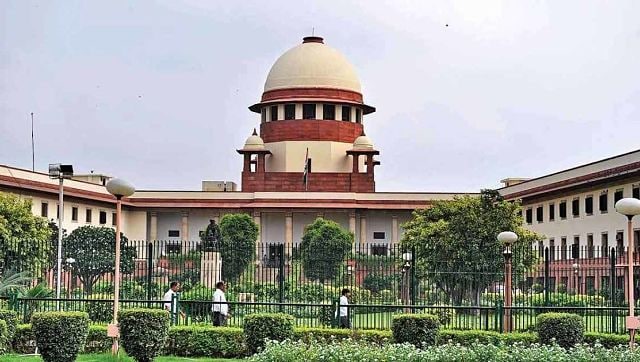 Politics
A vacation bench of Justices Hemant Gupta and Aniruddha Bose said that if the order of the court is not complied with, then the poll body will be liable for contempt action