Jat leader Yashpal Malik claims 'attempt on his life' after being slapped in Haryana
Malik, along with other Jat leaders, had gone to address a community rally at Samain village near Tohana in Fatehabad district
Jat leader Yashpal Malik, who spearheaded an agitation for reservation in government jobs and educational institutions, was slapped on Monday in a Haryana village, leading to a free-for-all in which nearly 20 persons were injured.
Malik, along with other Jat leaders, had gone to address a community rally at Samain village near Tohana in Fatehabad district, around 170 km from here. There a person slapped him.
The attacker was overpowered by supporters of Malik even as a clash ensued between his supporters and the rival group. Nearly 20 persons were injured in the fracas.
Police used force to disperse the rival groups.
Malik claimed an "attempt on his life" and blamed a senior Jat leader in the ruling Bharatiya Janata Party in Haryana for the incident.
Tension prevailed in the area. Police reinforcements were rushed to control the situation.
"We are keeping a close watch. Investigation is on to know those behind the attack," a Haryana Police officer said here.
Malik is President of All India Jat Aarakshan Sangharsh Samiti (AIJASS), which had spearheaded the agitation in support of the reservation demand in January 2016, which continued for over 50 days.
The AIJASS had threatened to lay a seige to Delhi and hold a protest outside Parliament on March 20 over Jat reservation issue but called off the protest at the last minute following an agreement with the BJP government in Haryana.
Their demands included reservation for Jats, jobs to the next of kin of those killed in violence in the 2016 Jat agitation, compensation to those injured, withdrawal of cases against them and action against the officers who ordered action against the Jats among others.
At least 30 persons were killed, over 200 injured and government and private property worth crores of rupees damaged during the violence in February 2016.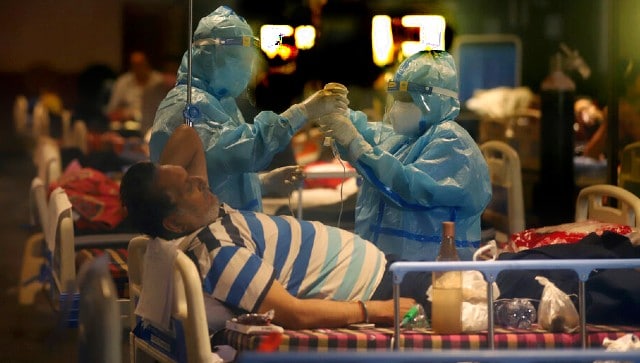 India
Coronavirus News LIVE Updates: In view of the rising Covid cases, the Election Commission of India decides to defer by-elections of Dadra and Nagar Haveli, Khandwa (Madhya Pradesh) and Mandi (Himachal Pradesh) Parliamentary constituencies and 8 Assembly constituencies in various states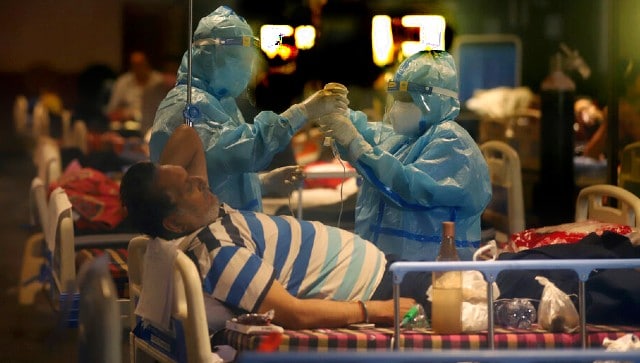 India
Coronavirus Latest News LIVE Updates: The advisory said that the need for RTPCR test in healthy people travelling inter-state may be completely removed to reduce the load on laboratories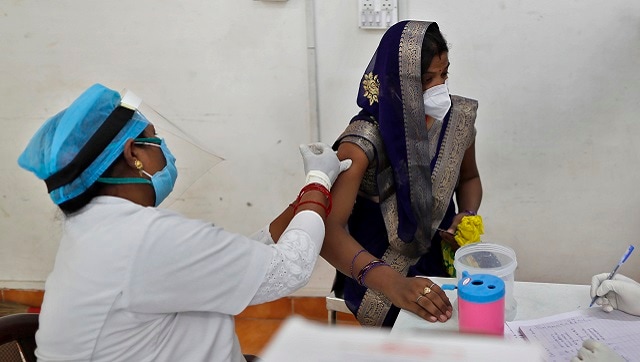 India
Coronavirus LIVE Updates: 'Amid growing demand, Chief Minister Amarinder Singh appealed to the Centre for more oxygen tankers. The state currently has only 15 tankers which are not enough to handle the increasing demand,' Punjab CMO said