Jammu-bound GoAir flight with 112 passengers grounded at Leh airport due to technical glitch
A Jammu-bound GoAir flight, with 112 passengers and crew members on board, returned to the Leh airport on Saturday in the Ladakh region after take off due to some 'technical glitch
Jammu: A Jammu-bound GoAir flight, with 112 passengers and crew members on board, returned to the Leh airport on Saturday in the Ladakh region after take off due to some "technical glitch", officials said.
The Delhi-Leh-Jammu flight left the Leh airport for Jammu at 9.20 am, but returned within 10 minutes, they said. "G8 205 (Leh-Jammu flight), with 112 passengers, had a technical glitch right after becoming airborne. The flight crew chose to return to Leh," a Mumbai-based spokesperson at GoAir told PTI over phone.
He said the aircraft was on ground and was being inspected.
"All the passengers have been cared for and served refreshments. We are ensuring the next available flight options as well as hotel accommodation for passengers," the spokesperson said.
At GoAir, he said the safety and security of the passengers and crew is always accorded high priority and never compromised under any circumstance.
Earlier, an official of the airline in Jammu and Kashmir said, on condition of anonymity, the flight developed some "technical snag" after going air-borne, forcing the pilot to return to the airport. All the passengers and crew members, comprising two pilots and four other staff, are safe, he said.
The official said the flight has been grounded and a team of engineers are reaching Leh form Delhi for inspection and necessary repairs. If given a clearance, the flight might leave for its destination only on Sunday, he said, adding that the airline was working to accommodate the passengers in other flights to ensure their departure today itself.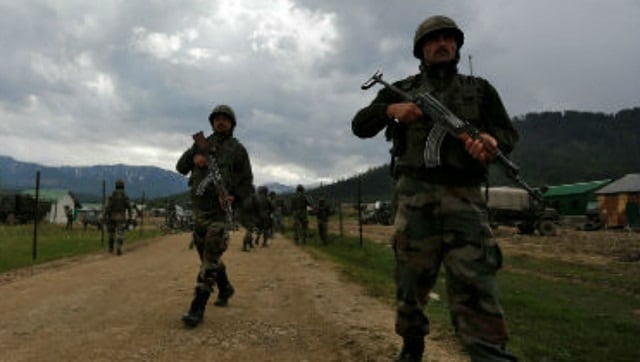 India
The police said that one of the militants, identified as Fayaz War, was involved in several attacks and killings of civilians and security personnel. He was the last perpetrator of violence in north Kashmir
India
As per the Jammu and Kashmir Police, approximately 5 kilograms of explosives have been recovered from the drone.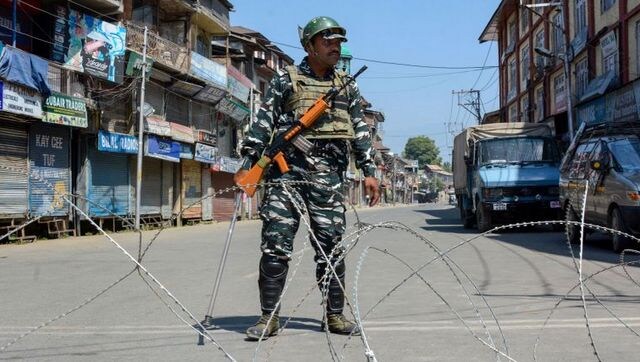 India
Kashmiri Shia politician Ruhullah Mehdi said if the Friday prayers and other major religious functions continue to be banned in wake of COVID-19 pandemic and 'this particular procession suddenly encouraged in isolation, I see nefarious designs behind it'