Jammu and Kashmir: Video shows escaped terrorist Naveed Jaat with Hizbul militants; police yet to confirm authenticity of footage
A fresh video has surfaced in Srinagar showing Lashkar-e-Taiba militant Naveed Jutt, who escaped from police custody last month, with top militants of the Hizbul Mujahideen
Srinagar: A fresh video has surfaced in Srinagar showing Lashkar-e-Taiba militant Naveed Jaat, who escaped from police custody last month, with top militants of the Hizbul Mujahideen in a forest area of the Valley.
The video shows Jaat, carrying an automatic rifle, exchanging hugs with some Hibzul Mujahideen militants, although police officials refused to comment on the video saying they were verifying its veracity.
The video is believed to have been filmed somewhere in a forest area of south Kashmir, as Jaat had joined Saddam Padder in Pulwama after his escape from custody from the SMHS hospital on 6 February.
Two cops, on escort duty with Jaat, were shot dead by the militant and his accomplices before he made good his escape.
Four people were arrested by police for facilitating Jaat's escape.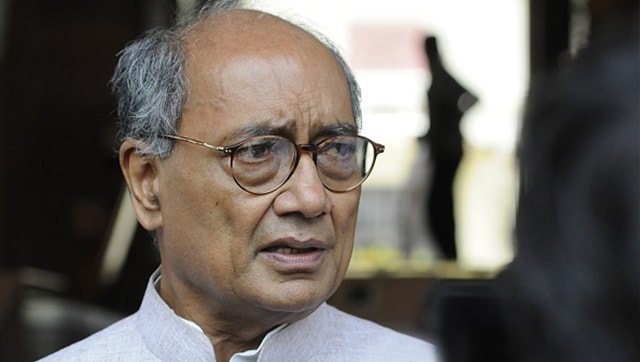 India
Singh, who was speaking on the Clubhouse app, allegedly said that the Congress will consider restoring the region's special status if it comes to power in the UT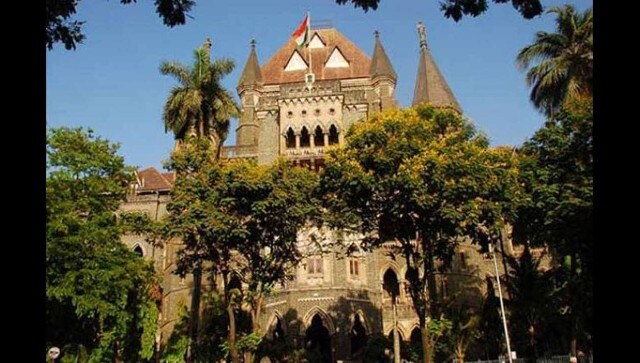 India
The court was hearing a PIL seeking door-to-door vaccination for senior citizens above the age of 75 and persons who are specially-abled, wheelchair-bound or bedridden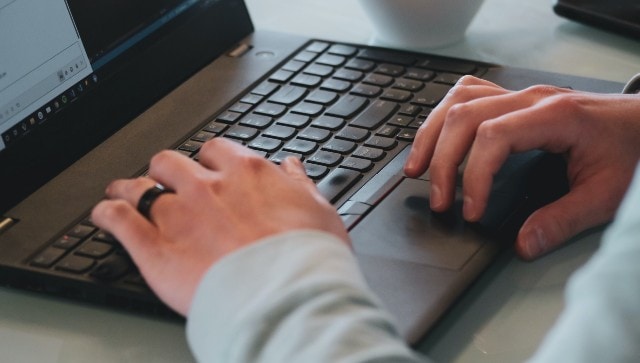 India
Meanwhile, an official order in this regard stated that all government and recognised private schools up to Class 12 that fall in the Jammu division (summer zone) will observe summer vacation from 8 to 25 June as per past practice