Jammu and Kashmir braid chopping: Restrictions imposed in Srinagar to prevent protests against growing incidents
Authorities imposed restrictions in parts of Srinagar city on Saturday to maintain law and order in the wake of a separatist-called protest shutdown
Srinagar: Authorities imposed restrictions in parts of Srinagar city on Saturday to maintain law and order in the wake of a separatist-called protest shutdown against growing incidents of braid chopping.
"Restrictions have been imposed in Nowhatta, MR Gunj, Rainawari, Khanyar, Safa Kadal, Maisuma and Kralkhud areas," the police said.
The separatist leaders have appealed to people to hand over suspected braid choppers to mosque committees and not to deal with them directly.
The separatists have blamed the police for its failure to nabbing the culprits.
Shops, public transport and educational institutions remained closed in most parts of Srinagar city.
Private transport, however, moved on uptown and city outskirts.
All exams scheduled for Saturday have been postponed by the University of Kashmir.
There have been over 120 reports of braid chopping in the Kashmir Valley in the last two months, with mobs beating up strangers, tourists and even Army men in plainclothes on suspicion of being braid choppers.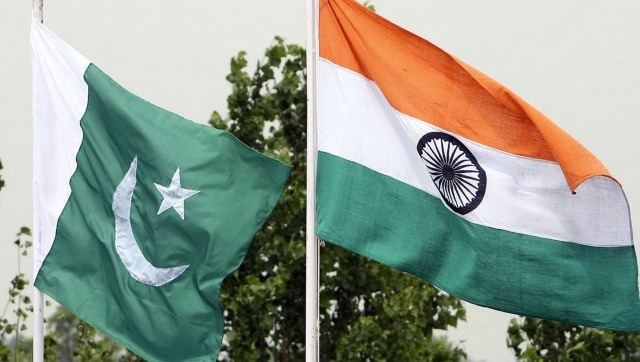 India
India's strong response came after Islamabad's envoy to the UN raked up the issue of Jammu and Kashmir and spoke about the late pro-Pakistan leader Syed Ali Shah Geelani in his remarks to the General Assembly
India
The Congress leader has made trips to Gujarat's Akshardham temple and the Mahakaleshwar temple in Ujjain in the past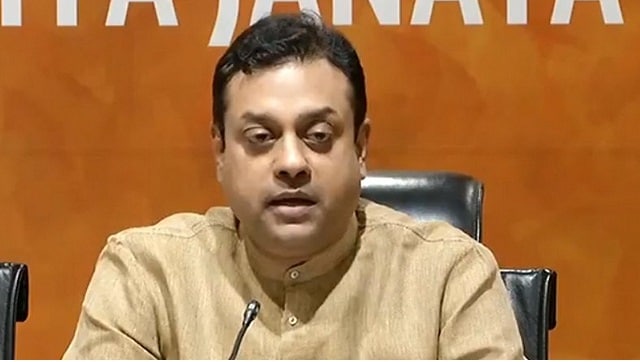 India
BJP national spokesperson Sambit Patra, in a press conference, alleged that the Congress sacrificed not only the Kashmiri Pandits but also the development of the region