Jamia Millia Islamia University website hacked at midnight and restored after six hours, says varsity official
The official website of Jamia Millia Islamia University was hacked late last night.
New Delhi: The official website of Jamia Millia Islamia University was hacked late last night.
However, the website was restored after six hours, a university official said.
On visiting the varsity's official website http://jmi.ac.in, last night, instead of the home page the users were greeted by a personalised birthday wish, "Happy Birthday Pooja. Your love".
The varsity on Tuesday condemned the hackers and said it would be taking the issue seriously.
"It is unfortunate that someone does such pranks to send personalised messages. We would be taking this issue seriously. There would be a meeting and we will decide future course of action," the varsity's media coordinator Saima Saeed told PTI.
She said that the varsity received information about the hacking between 12 and 1 am last night.
"Our first response was to restore it and we managed to do it in six hours", she added.
In the past, websites of many educational institutions were hacked, including IITs of Delhi, Madras, Mumbai and Kharagpur, Delhi University and Aligarh Muslim University.
Find latest and upcoming tech gadgets online on Tech2 Gadgets. Get technology news, gadgets reviews & ratings. Popular gadgets including laptop, tablet and mobile specifications, features, prices, comparison.
India
The residents of over 48,000 jhuggis along railway tracks in Delhi are demanding that they be consulted in the making of any plan that affects their homes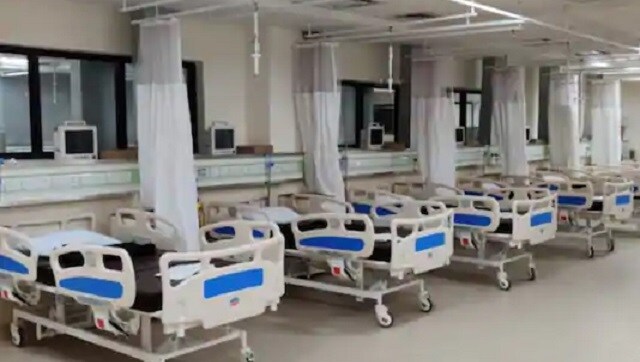 India
The government data also revealed that at 19.5 percent, India has highest share in global Covid-19 recoveries.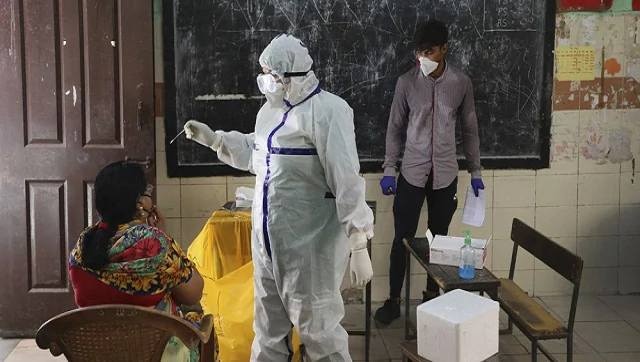 India
We have still a big chunk of our population which has not been exposed to the virus, says Lalit Kant, former head, epidemiology and communicable diseases, Indian Council of Medical Research