Jallikattu: Centre to withdraw January 2016 notification, clear legal hurdles to conduct sport in Tamil Nadu
Earlier, the central government had requested the Supreme Court to defer the delivery of its judgment on the validity of the government's 7 January 2016 notification allowing jallikattu with restrictions in Tamil Nadu
In a fresh boost to Tamil Nadu's demand to remove all legal roadblocks in order to conduct jallikattu, the central government on Tuesday said it will withdraw its January 2016 notification in view of the recently passed state law.
According to NDTV, Attorney General Mukul Rohatgi told the Supreme Court that the Centre wishes to withdraw its January 2016 notification that allowed conducting jallikattu while including certain restrictions to accommodate animal rights concerns, as a law has already been passed to that effect in the Tamil Nadu Assembly in 2017.
The government's move comes days before the apex court is set to deliver its judgement on the issue, which had been postponed on the request of the Centre. Earlier, the government had requested the Supreme Court to defer the delivery of its judgment on the validity of the government's 7 January 2016 notification allowing jallikattu, amid massive protests and public volatility, according to The Hindu.
Therefore, utilising the same window, the Tamil Nadu state Assembly on Monday quickly passed a bill that legalised the bull-taming sport in the state. The bill replaced the ordinance that was promulgated on Saturday amending the Prevention of Cruelty to Animals Act after protesters and political opponents refused to accept "stopgap solutions" to the issue.
However, it is noteworthy that the matter remains subjudice and is yet to be seen whether the act will stand legal scrutiny, as animal rights activists hope to fight the law negating the 2014 Supreme Court order banning the ancient sport.
In May 2014, the Supreme Court upheld the constitutional status for rights of animals like citizens quashing the Tamil Nadu Regulation of Jallikattu Act, 2009, according to The Times of India. Taking cognisance of the natural behavioural patterns of the animals, the apex court bench ruled that jallikattu and all such similar sports are cruel towards animals and therefore should be banned.
Subsequently, the Centre passed a notification in January 2016, lifting the ban on jallikattu with certain restrictions, which was challenged in the apex court by Animal Welfare Board of India, People for Ethical Treatment of Animals (PETA) India, and others. Following this, the Supreme Court stayed the central government's notification taking strong objection to it as it was aimed at negating a Supreme Court order.
World
The Pakistan Senate on Thursday approved the Supreme Court (Practice and Procedure) Bill, 2023 that would curb the Chief Justice of Pakistan's discretionary powers to take suo moto notice, according to a report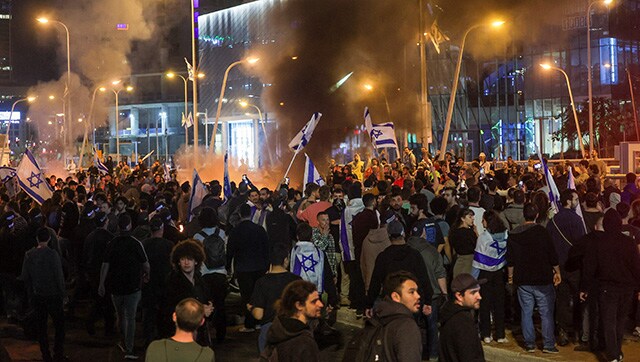 Opinion
Given the judicial overreach in India and murmurs of judicial reforms, it is inevitable that what we see in Israel will, in all probability, play out on the streets of Delhi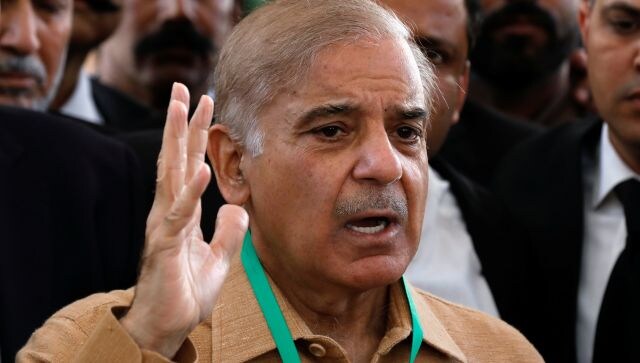 World
National Assembly, Pakistan's lower house of Parliament, has passed a bill that would curtail the powers of the Chief Justice to take suo motu notice in a sole capacity. The move has been hailed by the Shehbaz Sharif-led government which has accused the apex court of creating 'political instability'