Islamic State survivor Harjit Masih reiterates that 39 Indians gone missing in Iraq are dead
Harjit Masih, who managed to return from Iraq, again repeated his claims that the 39 Indians gone missing in Iraq were killed by Islamic State militants
Gurdaspur: Thirty-year-old survivor Harjit Masih, who managed to return from Iraq, again repeated his claims that all his fellow Indians were killed by the Islamic State militants.
"Why the government is not accepting the reality and giving proper information about the 39 Indians to their kins? If the government says all Indians are safe, why has it not produced any of them in all these three years! Moreover, what will I get by not telling truth," Masih said talking to reporters in Gurdaspur, Punjab.
He maintained that the 39 abducted Indians had been killed by the Islamic State.
"I still pray to God that my claim proves wrong," he further said.
Masih, who was abducted along with 39 other Indians in Iraq in 2014, had claimed that they were shot by militants few days after they were abducted.
However, Masih resident of Kala Afghana village in Gurdaspur, managed to return to India after giving a slip to his abductors in 2014 after being shot in his feet.
A total of 39 Indians had been missing in Iraq since 2014. Among them, 22 were from Amritsar, Gurdaspur, Hoshiarpur, Kapurthala and Jalandhar in Punjab.
The samples of DNAs of the families of missing Indians were being collected by the district authorities in Punjab. Health authorities in Gurdaspur have collected DNA samples from the family members of three of the 39 Indians missing in Iraq to ascertain their identities.
World
According to a joint statement released by the Indian Army after the 12th round of military talks held in late July, the two sides had a 'candid and in-depth exchange' of views relating to disengagement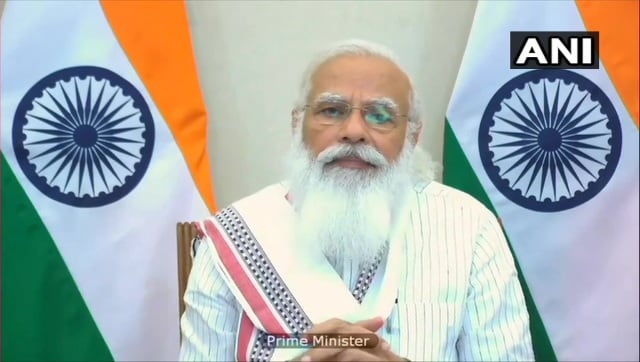 World
External Affairs Minister S Jaishankar will travel to Dushanbe for the SCO meetings that are expected to extensively deliberate on the Afghan crisis and its internal as well as external implications, people familiar with the matter said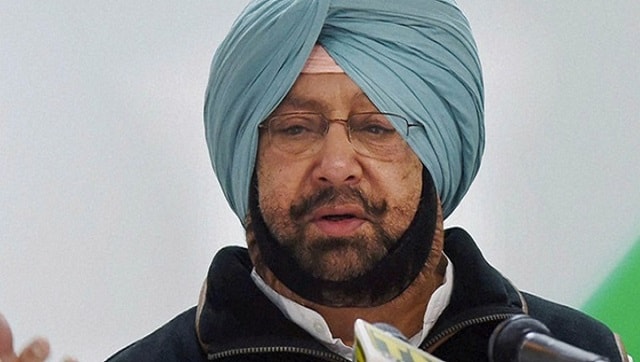 India
The chief minister made the remarks while addressing a gathering in Hoshiarpur after laying the foundation stone of a government college