Islamabad rejects India's protests against Pakistan's announcement of 'reform package' for Gilgit-Baltistan
Pakistan has 'rejected' India's protest against Islamabad's move relating to administrative control over the Gilgit-Baltistan region.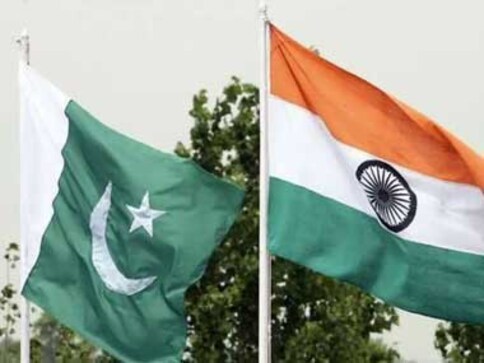 Islamabad: Pakistan has "rejected" India's protest against Islamabad's move relating to administrative control over the Gilgit-Baltistan region, which is a part of Pakistan-administered Kashmir.
The "Gilgit-Baltistan Order 2018" was approved by Pakistan's Cabinet on 21 May and it was also endorsed by the Assembly for the region.
Pakistan Prime Minister Khaqan Abbasi announced enforcement of the reform package for Gilgit Baltistan which was greeted with pandemonium and a shouting match in the local assembly. The order takes away powers of President in respect of tribal areas to empower its people.
Abbasi said that under the order, all the powers have been transferred to the people of Gilgit-Baltistan who will enjoy similar rights which the people of other provinces have without any discrimination. Several civil rights groups in Pakistan slammed the order.
India summoned Pakistan's Deputy High Commissioner Syed Haider Shah in New Delhi on Sunday and lodged a strong protest over the order, saying no action should be taken to alter the status of any part of the territory under its "forcible and illegal occupation".
"It was clearly conveyed that the entire state of Jammu and Kashmir which also includes the so-called 'Gilgit-Baltistan' areas is an integral part of India by virtue of its accession in 1947," the Indian External Affairs Ministry had said in a statement.
Reacting to New Delhi's protest over the move, Pakistan's Foreign Office Spokesperson Muhammad Faisal in a statement claimed that the "Jammu and Kashmir is a disputed territory and its final status will be determined through the democratic method of a free and impartial plebiscite administered by the UN".
He said: "Pakistan categorically rejects India's protest against the Gilgit-Baltistan Order 2018 and its claim over Jammu and Kashmir as an 'integral part' of India. Everything from history to law to morality to the situation on the ground belies India's spurious claim," the spokesman said.
"These resolutions, pledging the right to self-determination to the people of Kashmir, were accepted by India, Pakistan and the international community," he said.
A complete strike was observed across Gilgit-Baltistan on the call of the Opposition to protest against the order.
India
The work was started in June 2022 and is expected to be completed next month, officials said, adding that the estimated cost of the project is Rs 1.62 core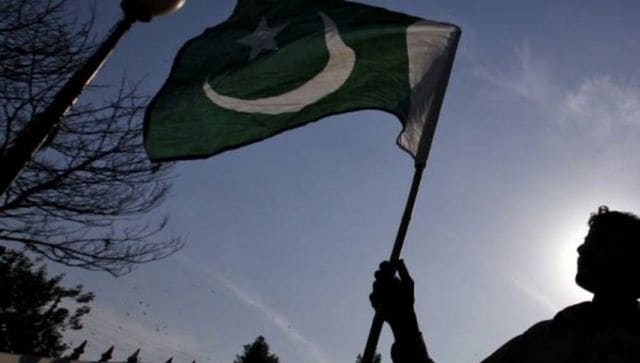 World
The ongoing 52nd session of the UNHRC in Geneva must take note of this humanitarian injustice that is aimed at erasing Pakistan's identity as a nation.
Opinion
Pakistan Foreign Minister Bilawal Bhutto is getting increasingly hyper about India whether it is in the UN or in the bilateral fora that happened in Berlin late last year or to a domestic audience