IS-inspired module busted: NIA says it has 'firm evidence' to nail suspects, claims recovered bombs 'potent terror weapons'
The NIA on Friday presented a point-by-point rebuttal to the political furore over the raids done by the investigative agency in Delhi and Uttar Pradesh on Wednesday.
The National Investigative Agency (NIA) on Friday gave a point-by-point rebuttal to the political furore over the raids done by the agency in Delhi and Uttar Pradesh on Wednesday.
According to CNN-News18, the NIA said that the 'sutli bombs' recovered during the raids were seemingly innocuous, but were actually potential hazards as they are often used by terrorists to spread panic and fire in public places. These, according to reports, were to be used with 25 kilogrammes of explosives besides a locally-made rocket launcher assembled using pipes.
The NIA also said that similar sutli bombs were recovered during NIA's raids on another IS-inspired module in Hyderabad in 2016. On the allegations of the print of the Islamic State (IS) poster being freshly-printed, which was pointed out by a few social media users, the NIA said that it is impossible to tell for anyone how dated the poster is just by looking at its image.
The NIA said that the claims of the recovered rocket launchers being parts of truck welding pipes were made by the families of two suspects arrested from Uttar Pradesh's Amroha who run a welding shop, while the rocket launcher presented by the NIA was actually recovered from Delhi's Jaffarabad area from the civil engineering student of Noida's Amity University.
NIA DG YC Modi said that, "We have firm evidence to nail the accused." According to an India Today report, of the 10 suspects arrested on Wednesday, four highly radicalised youths were willing to blow themselves up along with their targets. The four have been identified as Anas Yunus, Saqib Iftekar, Mohammed Irshad and Harkat-ul-Harb-e-Islam kingpin Mufti Mohammed Suhail.
According to the report, NIA believes that the group is not more than three months old but its efficiency in putting together an assault team and the procurement of weapons shows its ferociousness for a planned attack.
Meanwhile, criticising the recent arrest of 10 terror suspects by the NIA, former Jammu and Kashmir chief minister and PDP chief Mehbooba Mufti on Friday said that "declaring suspects as terrorists is premature". "National security is supreme. But declaring suspects as terrorists on the basis of sutli bombs, associating with the dreaded IS is premature. It has already devastated their lives and families. NIA must learn from earlier episodes in which the accused were acquitted after decades," Mehbooba tweeted.
On 26 December, the NIA busted an IS-inspired module Harkat-ul-Harb-e-Islam and arrested 10 people following multi-city raids. The module was allegedly planning to carry out major terror attacks ahead of the Republic Day. The NIA sleuths carried out coordinated raids at 17 places including six in Delhi and 11 in Uttar Pradesh, and recovered a large quantity of arms, ammunition and explosives, including 12 pistols along with 150 rounds, a country- made rocket launcher, according to a top official of the agency.
Important personalities, including politicians, vital installations and crowded places were on the hit list of the terror module which was planning to strike very soon, the official had added. Earlier, Union Home Minister Rajnath Singh congratulated the NIA for busting the terror module calling it a "big success". Minister of State for Home Affairs Kiren Rijiju also lauded the investigating agency, terming the crackdown on the terrorist module a "huge success". "NIA has done a good job. They're a professional organisation. NIA has been doing a wonderful job since it was constituted. Catching hold of the plot before any untoward incident, is a huge success," said Rijiju.
Minister of Finance Arun Jaitley had also lauded the investigative agency for busting the module which he said was made possible by intercepting communications of the suspects, in a defence for the government's move to let the Ministry of Home Affairs (MHA) conduct surveillance by tapping phones.
With inputs from ANI
Find latest and upcoming tech gadgets online on Tech2 Gadgets. Get technology news, gadgets reviews & ratings. Popular gadgets including laptop, tablet and mobile specifications, features, prices, comparison.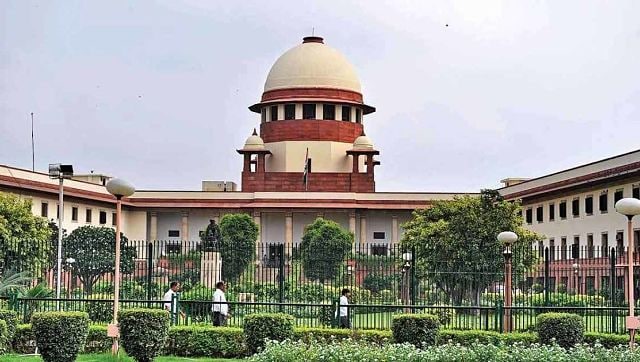 India
The apex court's decision came in response to a bunch of petitions which challenged the validity of the laws which regulate religious conversions due to inter-faith marriages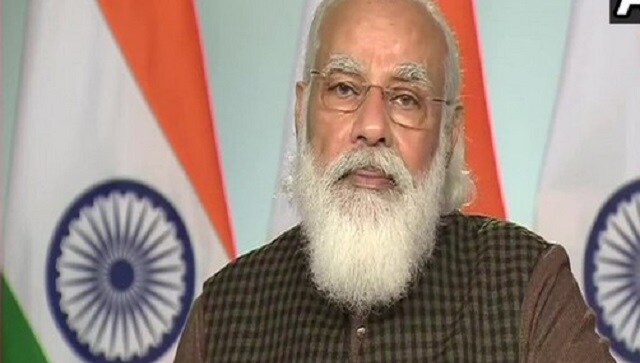 India
The financial aid will include releasing first installment payment for 5.30 lakh beneficiaries, and a second installment to 80,000 beneficiaries, who have already availed the first installment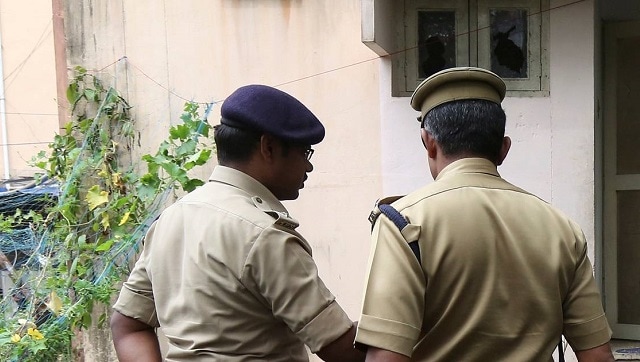 India
The incident triggered an Opposition outcry after the post-mortem report confirmed rape, broken rib cage, a fractured leg and other injuries