Investigative journalist from Delhi Arpit Parashar dies after fall from terrace in Noida
Thirty-three-year-old Delhi-based journalist Arpit Parashar died after a fall from the terrace of his apartment complex in Noida on 22 December, 2017.
Thirty-three-year-old Delhi-based journalist Arpit Parashar died after a fall from the terrace of his apartment complex in Noida on 22 December, 2017. Arpit was a contributing writer for Firstpost and did extensive reporting for Chennai-based Fountain Ink.
Arpit had been a journalist for ten years. He graduated from Chennai-based Asian College of Journalism in 2007. He started his career as a trainee reporter at The Indian Express in 2007 and later joined magazine Tehelka.
Since July 2012, Arpit had been a freelance journalist. Editor-in-chief of Fountain Ink and a good friend of Arpit's Saurav Kumar told Firstpost that Arpit was as prolific as he was brilliant in his reporting. He covered crime in the NCR and the Jat agitation in Rajasthan. He had been following the Aarushi Talwar murder case as a reporter since day one. Saurav said in the beginning of his freelance days, Arpit reported regularly for Fountain Ink, finding stories of injustice and government impunity from the farthest corners of the Hindi heartland.
"As an editor, I couldn't ask for a better reporter. Arpit got stories that no one could ever get. His reporting was a model of what ground reporting should be," Saurav said. Another friend, who is also a journalist and an ACJ alumnus, Govind Krishnan, told Firstpost, "I haven't met a more passionate journalist than Arpit. All he wanted to do was report - all his life. And his death is tragic and unbelievable."
Arpit briefly worked investigative online publisher Gulail. As a contributing writer for Firstpost, Arpit worked on several stories during the 2017 Uttar Pradesh elections. He travelled to remote villagers of the state to report on Yogi Adityanath governmnent's ban on "illegal" slaughterhouses. Arpit documented the doings of law-enforcement forces deployed to shut meat shops and slaughterhouses across Uttar Pradesh. Firstpost ran a three-part series on it. You can read all the stories here, here and here.
Arpit's work, Saurav said, "took him on a gun smuggler's boat on the Ganga, a midnight car ride with a cricket bookie in the Thar, a journey across Nepal, and on the mythical trail of the Saraswati river. He went wherever the story took him, and he never failed to provide the granular detail that is the heart of good reporting."
Most recently, Arpit shot a documentary for Star World on a topic he was deeply invested in, the Aarushi Talwar murder case. The documentary, The Talwars - Behind Closed Doors, is available on Hotstar.
Find latest and upcoming tech gadgets online on Tech2 Gadgets. Get technology news, gadgets reviews & ratings. Popular gadgets including laptop, tablet and mobile specifications, features, prices, comparison.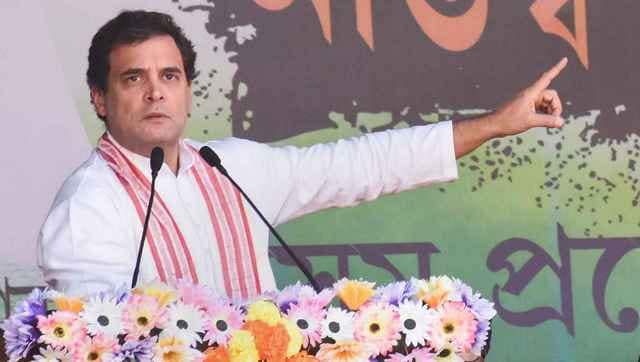 India
The journalist succumbed to his injuries on Wednesday after being shot in the head by some armed men for filing a molestation case against a group of individuals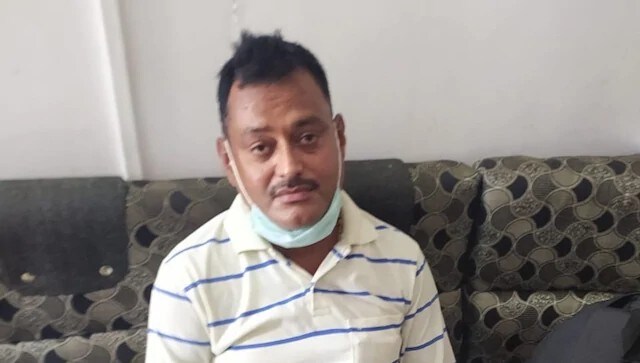 India
The state govt told a bench headed by CJI SA Bobde that the committee will also probe circumstances under which Dubey, who was facing 65 FIRs, was released on bail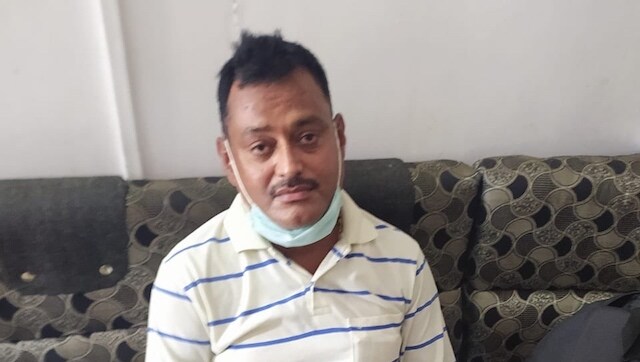 India
A fresh application alleged "fraud of high magnitude" practised by all stakeholders responsible for appointing Justice BS Chauhan on the judicial commission.