International Day of the Girl Child Quiz: Reproductive tourism, gender-biased abortions are killing world's female children
On 11 October, marked as the International Day of the Girl, take this quiz to test your awareness of the challenges faced by the girl child in India and across the world
The United Nations has marked 11 October as International Day of the Girl Child with an aim to "highlight and address the needs and challenges girls face while promoting girls' empowerment and the fulfillment of their human rights".
This year, the theme is "With Her: A Skilled GirlForce", marks the beginning of a global campaign focussing on skill development of the girl children and improving their employability.
The theme is important also because according to United Nations, of the 1 billion young people that will enter the workforce in the next decade, more than 90 percent of those living in developing countries will work in the informal sector, where low or no pay, abuse and exploitation are common, the world body says.
And to achieve that, the United Nations has called on the "global community to rethink how to prepare them (girl children) for a successful transition into the world of work". Considering India accounts for one of the largest youth population in the world, and its already skewered sex ratio is expected to worsen, Firstpost has prepared a special quiz to check well aware you are of the problems facing the girl children.
World
A leaked document from the United States Supreme Court shows that it may overturn the landmark Roe v Wade ruling on abortion rights. This comes at a time when other countries are battling to loosen their restrictive measures
Sports
On the concluding day, India bagged five gold, four silver and one bronze that included a rare clean sweep in the compound men's individual section, adding to their Tuesday tally of three gold and one bronze.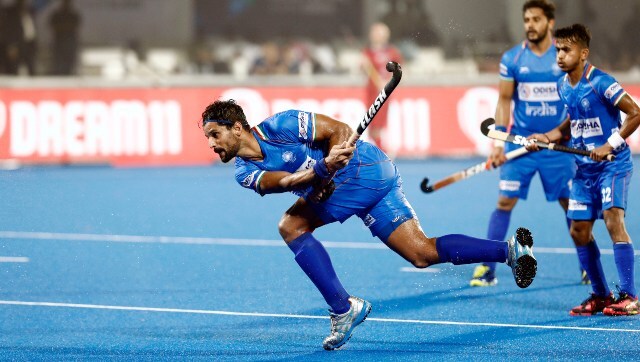 Sports
Veteran drag flicker will lead India at the Asia Cup as Hockey India on Monday announced a 20-member team for the upcoming tournament in Jakarta.