Intense cold wave persists in Uttar Pradesh; 70 homeless people dead so far due to lack of night shelters
Extreme cold wave conditions prevailed in most parts of Uttar Pradesh on Saturday
Lucknow: Extreme cold wave conditions prevailed in most parts of Uttar Pradesh on Saturday. Lack of night shelters and amenities have already led to the death of over 70 homeless and poor people.
Phone calls to senior officials, including Director Information Anuj Jha have remained unanswered.
Twenty-two deaths have been reported from Poorvanchal; three each in Brij and Bareilly divisions; 11 in Allahabad division and 28 in Bundelkhand region.
Two persons - Ram Kishore Rawat, 40, and Mahesh, 35, have died in Barabanki district due to the severe cold. One person died in Harchandpur in Faizabad, an infant in Ambedkarnagar, one in Rae Bareli's Makhdoompur and one in Unchahaar.
A government official said that adequate arrangements have been made for bonfires and night shelters, though the ground realities were in stark contrast to these claims.
At many places in the state capital Lucknow, the claims have fallen flat in the last 48-hours. Reports suggest that most bonfires have been taken over by "VVIPs" and were being lit outside the bungalows of ministers, political leaders and the who's who in power.
Allegations by people and social groups have forced Lucknow mayor Sanyukta Bhatia to call for explanation from the city Commissioner on this bias in log wood distribution.
She has admitted that she has been getting calls of biased distribution of wood meant for bonfires at public places.
Sultanpur district remained the coldest in the past 24 hours with the mercury dipping to 2.8 degrees Celsius.
Lucknow shivered at three degrees Celsius. Friday was incidentally the coldest day of the season as well.
The weatherman has predicted that the cold wave would not subside for the next few days and the temperatures were only likely to improve after 10 January.
Bahraich recorded 3.4 degrees Celsius, Muzaffarnagar (4.9), Kanpur (4.2), Barabanki (3.4), while Varanasi, Meerut and Lakhimpur Kheri were all at five degrees Celsius.
Find latest and upcoming tech gadgets online on Tech2 Gadgets. Get technology news, gadgets reviews & ratings. Popular gadgets including laptop, tablet and mobile specifications, features, prices, comparison.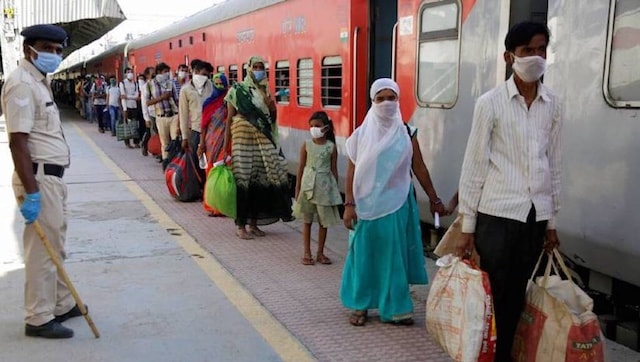 India
The highest amount of money, Rs 102 crore, was paid by the Gujarat government followed by Maharashtra, which paid Rs 85 crore and Tamil Nadu which paid Rs 34 crore to the Railways.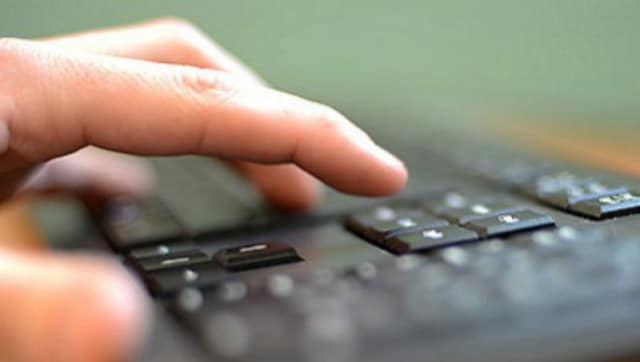 India
The UPPSC PCS 2019 Mains exam will now be conducted on 22 September, while UPPSC RO/RFO 2019 Mains exam will be held on 15 October.
India
Kamal Rani was the MLA from Ghatampur in Kanpur. She was also twice a Member of Parliament in the Lok Sabha.