ICAI announces exam schedule for IPCC 2018, check results of 2017 exam at icaiexam.icai.org
The Institute of Chartered Accountants of India (ICAI) on Sunday released examination schedule for the Integrated Professional Competency Course (IPCC)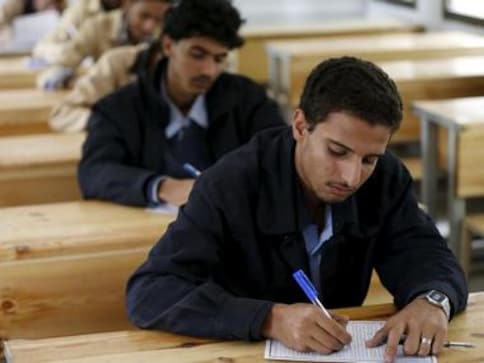 The Institute of Chartered Accountants of India (ICAI) on Sunday released examination schedule for the Integrated Professional Competency Course (IPCC), said media reports.
According to NDTV,  ICAI will conduct the IPCC exam in May 2018 and online registration for the same along with the foundation course exam and final exam will begin on 5 February 2018.
The last date to apply is 26 February 2018, however with late fee submission candidates can also apply till 5 March 2018, added NDTV.
The ICAI will conduct these exams in 192 centres in the country and in four centres abroad, said Live Hindustan report.
Following is the full exam schedule:
Foundation course exam: 10, 12, 14 and 16 May 2018
IPCC exam group 1: 3, 5, 7 and 9 May 2018
IPCC exam group 2: 11, 13 and 15 May 2018
Final course exam group 1: 2, 4, 6, 8 May 2018
Final course exam group 2: 10, 12, 14, 16 May 2018
Internal taxation assessment test: 10, 12 May 2018
Meanwhile, the ICAI on Sunday has also declared results for the IPCC exam conducted in  November 2017. The students who have cleared the exam are now eligible to appear for CA final examination.
Candidates can check exam results at the official websites: icaiexam.icai.org; caresults.icai.org; and icai.nic.in.
According to The Times of India, Jay Dharmendrabhai Sheth topped the exam with 75.71 percent marks followed by a Kolkata-based boy Susarla Arvind Jayram who obtained 75.14 percent marks.
The ICAI said that 26.72 percent students passed the exam with a pass rate of 13.92 percent in group 1 and 20.38 percent in group 2.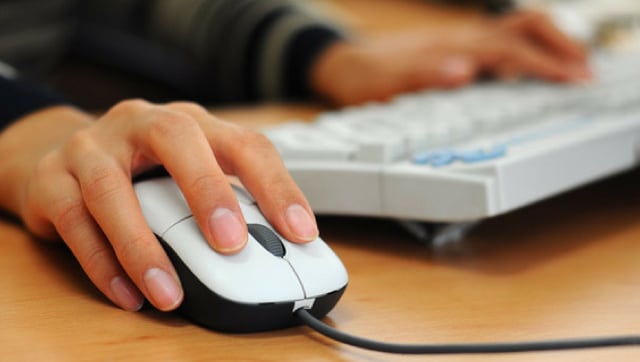 Education
The ICAI will release the CA Foundation Result 2022 on 10 August. Once it is released, students can check their results on the official websites on caresults.icai.org and icai.org
Education
A total of 93,729 candidates appeared in the CA foundation examination this year, out of which, 23,693 passed the exam