Indus Waters Treaty: Hold your horses warmongers, a river attack will lead nowhere
Vikas Swarup was suitably cryptic when he mentioned the Indus Waters Treaty on Thursday. That was cue enough for the war-mongering crowd to visualise a possible Indian post-Uri action.
Vikas Swarup, spokesperson for the External Affairs Ministry, was suitably cryptic when he mentioned the Indus Waters Treaty on Thursday. "Not everything is spelled out in diplomacy," he said replying to a question whether India would revisit the treaty to get even with Pakistan. That was cue enough for the war-mongering crowd to visualise a possible Indian post-Uri action on this front.
Swarup clarified later that the government was not contemplating any change in the status quo on the treaty. However, by then the earlier statement had worked up enough excitement to bury the import of the latter.
No soldiers, no gunfire, no crossing the border, no casualties on our side and no risk – isn't leaving Pakistan water-starved the best way to teach it a lesson? Thus went the argument. A parched Indus basin, accounting for more than half of the country's productive area, means a disastrous blow to the country's economy. Once the economy collapses, the rest will follow. Since we are the upstream country, we can easily stop some rivers in the Indus system from flowing into the neighbouring territory. The Indus Waters Treaty, signed way back in 1960 and not of any significant benefit to India so far, may well be scrapped.
With the government not willing to jump into any rash, poorly thought out move to please them, the desperation among the warmongers is understandable. Subtle diplomacy and silent manoeuvring to choke the enemy is not the style they subscribe to; revenge for them has to be violent, crude and quick. In the immediate absence of any such possibility, they would like India to go for the 'water treatment'.
There are a few problems with this though. India's battle is supposed to be with the political and military establishments of Pakistan and the network of terror operatives they back, not against the people of the country in general. A measure like stopping water for agriculture and other uses will hit ordinary people the most and trigger a humanitarian crisis. It might work as a strategy to bring Pakistan on its knees but it would take the moral sheen off India, particularly in the eyes of the international community which the government has managed to wean in its favour after the Uri attack.
Such a measure would amount to directly escalating tension between the countries and precipitate a full-fledged war. The trigger for war, from Pakistan's perspective, would shift to water, an issue everyone would view with some sympathy unlike Kashmir. In any case, India is not keen on a war right now; it wants to exhaust other option first. If it is then it has a far more potent issue – killing of 18 of its soldiers in a terror attack – to launch an offensive across the border than water.
It's not easy to break the natural flow of rivers. Any effort towards this will also have consequences for India. The Indian Express quoted Shakil Ahmad Ramshoo, who is the head of Earth Sciences Department in Kashmir University in this context. "Waters cannot be immediately stopped from flowing to Pakistan unless we are ready to inundate our own cities. Srinagar, Jammu and every other city in the state and Punjab would get flooded if we somehow were able to prevent waters from flowing into Pakistan," he told the paper. India has enough experience of the disaster that playing with the natural course of rivers can invite.
If the article so far makes one sound like a war-fearing, pre-Narendra Modi age animal, even maybe anti-national, here's an explanation. It is always better to tread on the side of caution rather than be impulsive and foolish. As Sun Tzu, one of the earliest exponents of the art of warfare, would say, "To win one hundred victories in one hundred battles is not the acme of skill. To subdue the enemy without fighting is the acme of skill." To finish, one more from him: "Let your plans be dark and impenetrable as night, and when you move fall like a thunderbolt." Put simply, don't make your plans a subject of ignorant public discourse. Even cryptic mentions are avoidable.
Find latest and upcoming tech gadgets online on Tech2 Gadgets. Get technology news, gadgets reviews & ratings. Popular gadgets including laptop, tablet and mobile specifications, features, prices, comparison.
World
Playing up his local, middle-class roots, Biden focussed on Trump's stewardship of the coronavirus, casting the president as a callous leader who cannot empathise with the concerns of most Americans
India
The explosives were found in a Syntex water tank at Gadikal's Karewa area during a search operation around 8 am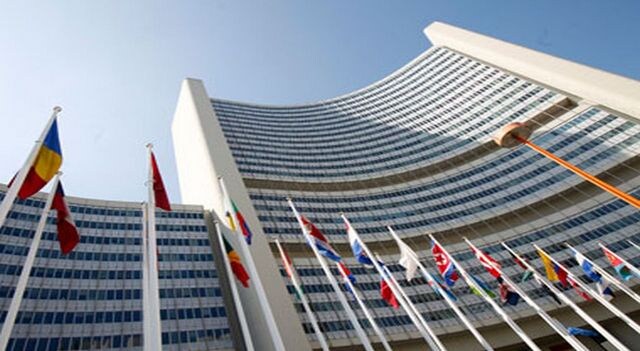 India
First Secretary Vidisha Maitra alluded to Imran Khan calling former Osama bin Laden a 'martyr' on the floor of the Pakistani Parliament