India's first Scorpene submarine launched: All you need to know
Defence Minister Manohar Parrikar on Monday launched the first indigenously-built Scorpene submarine at the Mazagaon Dockyard Ltd in Mumbai. Here's all you need to know.
Defence Minister Manohar Parrikar on Monday launched the first indigenously-built Scorpene submarine at the Mazagaon Dockyard Ltd in Mumbai.
Parikkar, along with Chief Of Naval Staff Admiral RK Dhowan, Maharashtra Chief Minister Devendra Fadnavis and others officials attended a puja to mark the auspicious undocking of the vessel.
While the submarine is to undergo extensive trials in sea, it is expected to be commissioned in September 2016.
Here's all you need to know about the newest addition to our Navy:
* The Scorpene is part of the ambitious Project 75 of Indian Navy's submarine programme, undertaken with in collaboration with French firm DCNS, which will include six such vessels joining the fleet over the next few years.
* All the six submarines under this projects will be indigenously built at Mumbai's Mazagaon Dockyard Ltd.
* These attack submarines have diesel propulsion and an additional air-independent propulsion.
* According to Defence News, this type of submarine "is designed to operate in all theatres including the Tropics. It can undertake various types of missions that are undertaken by any modern submarine including anti-surface warfare, anti-submarine warfare, mine laying, intelligence gathering, surveillance, etc."
*Deccan Herald had earlier reported, "Following a naval tradition, in which warships never die, the new diesel-electric submarines will be named as per the old Foxtrot class boats, which were decommissioned decades ago. They were the first submarines of the Navy."
* The one launched by Parrikar on Monday is called INS Kalvari.
* Defence News quoted an MDL official as saying "Between now and September 2016, the submarine will undergo a year and a half of rigorous trials and tests, both in harbour and at sea, while on surface and while dived."
* Given several accidents on naval vessels, the DRDO has decided to include mechanisms in these submarines to ensure safety. The Hindu had reported, "The DRDO is said to be developing a system to carry out structured health monitoring of the under-development nuclear submarines and future conventional submarines of the Navy."
* While India is lagging far behind other countries when it comes to naval vessels, NDTV reports, "Prime Minister Narendra Modi's government has ordered an accelerated tendering process to build six conventional diesel-electric submarines at an estimated cost of Rs 50,000 crore ($8.1 billion), in addition to the Scorpenes."
* Deccan Heraldhad reported last year that "The first batch of crew of 10 Navy officers and 35 sailors, headed by the submarine's skipper Commodore SD Mahendale, have been sent for training."
* The project to built the Scorpene submarines was awarded to DCNS in October 2005 and has taken longer than the stipulated time.  CNN-IBN reports, "Even though French blame the Indian side for the delay, Parrikar has said the delay is "mainly" due to difficulties in procuring material from foreign vendors."
* NDTV reports that "The project has also over-shot the budget by nearly Rs 5,000 crore and is expected to cost about Rs 23,000 crore."
Find latest and upcoming tech gadgets online on Tech2 Gadgets. Get technology news, gadgets reviews & ratings. Popular gadgets including laptop, tablet and mobile specifications, features, prices, comparison.
India
Bakri Eid commemorates the story in the Quran of God appearing to Ibrahim in a dream and commanding him to sacrifice his son as an act of obedience.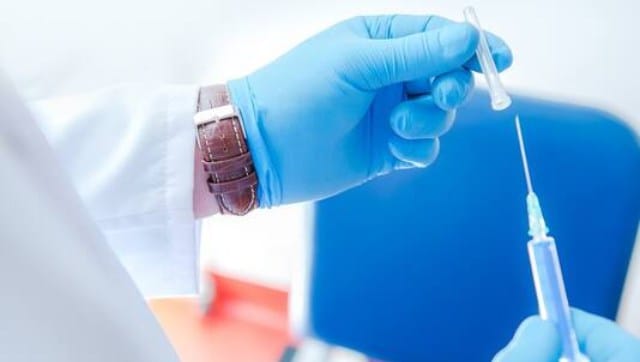 Health
According to the World Health Organisation, around 325 million people globally are living with hepatitis infection.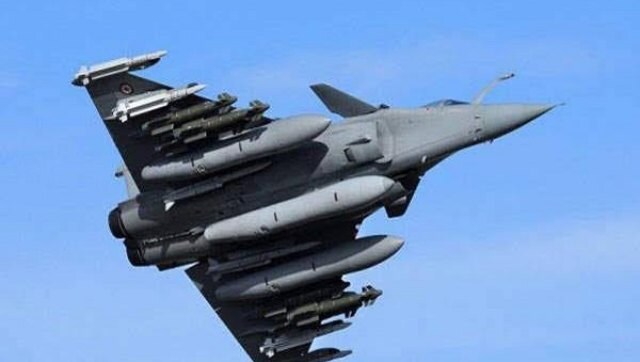 India
In a tweet, the Indian Air Force described the arrival of the Rafale jets with the words 'Golden Arrows reach home!'