India's economic growth slows to 8.4% in second quarter of 2021-22
The GDP growth in April-June quarter this fiscal stood at 20.1 percent. The Indian economy had contracted by 24.4 percent in April-June last year
New Delhi: India's economic growth slowed to 8.4 percent in the second quarter of 2021-22, mainly due to waning low base effect, official data showed on Tuesday.
The GDP growth in April-June quarter this fiscal stood at 20.1 percent.
The Indian economy had contracted by 24.4 percent in April-June last year.
The gross domestic product (GDP) had contracted by 7.4 percent in the corresponding July-September quarter of 2020-21, according to data released by the National Statistical Office (NSO).
GDP at Constant (2011-12) Prices in April-September 2021-22 (H1 2021-22) is estimated at Rs 68.11 lakh crore as against Rs 59.92 lakh crore during the corresponding period of previous year, showing a growth of 13.7 percent in H1 2021-22 as against a contraction of 15.9 percent during the same period last year, it stated.
The government had imposed a nationwide lockdown at the onset of the COVID-19 pandemic last year.
China has recorded a growth of 4.9 percent in the July-September period of 2021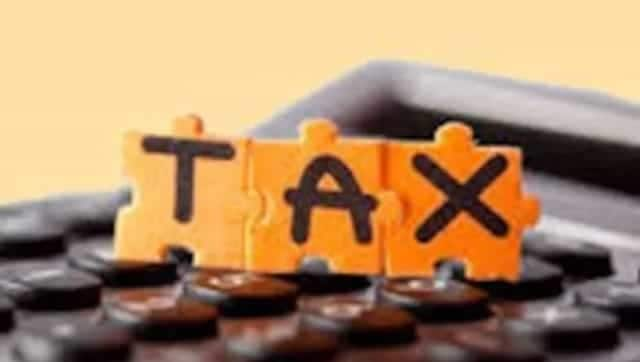 Business
DBS Research Group's Radhika Rao feels that above-target revenue and strong nominal GDP are expected to help absorb the increase in spending, keeping FY22 deficit at -6.8 percent of GDP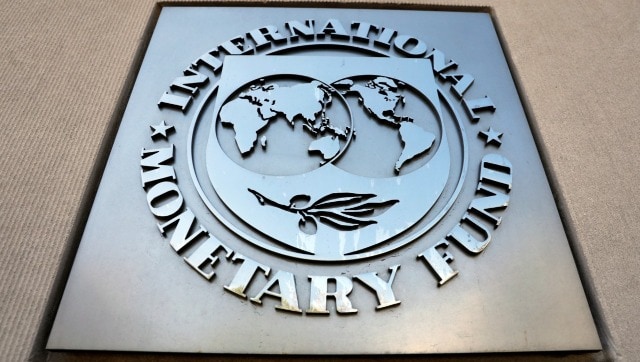 Business
The IMF's forecast for FY22 is less than the 9.2 per cent growth that the government's Central Statistics Office has predicted, and the 9.5 per cent growth that the Reserve Bank of India has estimated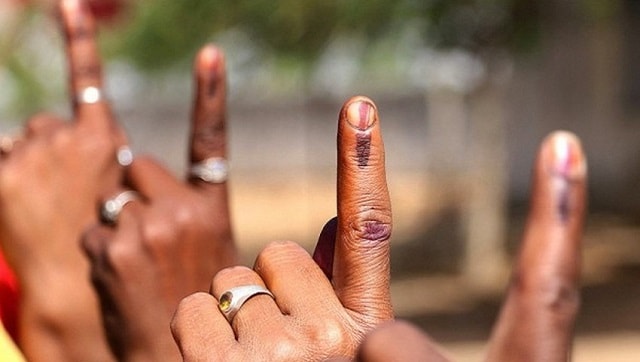 India
National Voters Day was first celebrated in 2011 and was initiated by then-President Pratibha Devi Patil on Election Commission's 61st foundation day.