India's Daughter: Lawyers get show-cause notice after misogynistic comments
Defense lawyers in the 2012 Delhi gang-rape case have been issued a show-cause notice by the Bar Council of India for their anti-women remarks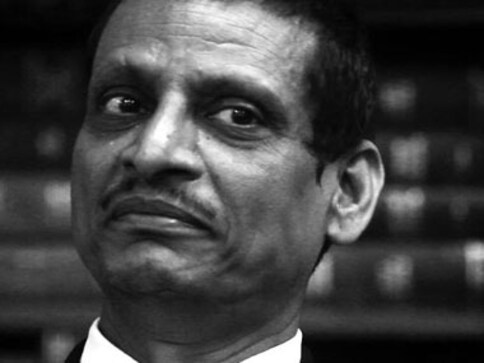 Defence lawyers in the 2012 Delhi gang-rape case, ML Sharma and AP Singh, have been issued a show-cause notice by the Bar Council of India for their derogatory and anti-women remarks in the controversial BBC documentary, India's Daughter. 
According to this report by Zee News, Sharma and Singh have been given 3 weeks time to explain to the BCI why action shouldn't be taken against them for their remarks.
"We have issued the show cause notices to ML Sharma and AP Singh for their alleged remarks made in the (BBC) documentary," said the chairman of BCI, Manan Kumar Mishra.
For the brief while that the documentary was viewable on Youtube, there were several negative remarks made against the lawyers on social media for their comments. The film has been banned from being broadcasted in India.
"Once they file their reply to showcause notice, we will examine and if we find that an enquiry needs to be initiated, then after holding the enquiry, the bar council has the power to revoke licence," Manan Mishra, Chairman, Bar Council of India told NDTV.
On the other hand, Sharma told ANI, "We have not got the notice from the Bar Council of India as yet. The court has placed a stay on the release of the documentary, and we have not committed any contempt of court, or can we be accused of misconduct."
He also said that those who have watch the banned documentary are the ones who have committed a contempt of court. He adds that his views have been misinterpreted, and Leslee Udwin has used only bits and pieces of what he said. "She took my interview for 10 days, showed only one line," he told NDTV.
Sharma's comments include: "We have the best culture. In our culture there is no place for women," and "A woman means I immediately put sex in his eyes."
His stance, however, remains unaltered. "I have only spoken for the safety and security of women. Ladies should be protected from society. Fighting for a female is not crime. I will fight for the rights of women. We should respect our courts. We are certainly going to take action," he said.
Education
Once the list is out, candidates who opted for spot admission round 2 will be able to apply for the DU UG admission spot round 2 from tomorrow, 29 November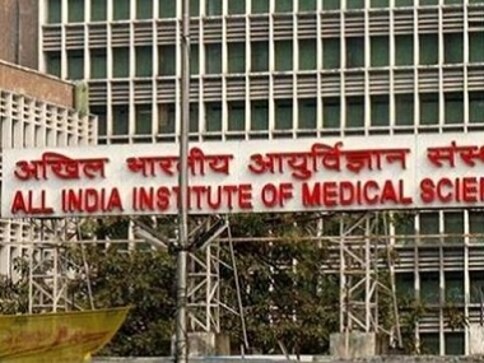 Explainers
Ransomware is malicious software installed on a computer which denies access to important files. The cybercriminals then demand a ransom to restore access. The server at AIIMS-Delhi has been down since Wednesday morning — leading to long queues outside every department
India
Delhi Police said that a PCR call was received from Kukreja Hospital, Rajouri Garden at 4.40 pm yesterday about 55-year-old Sandeep Bhardwaj being brought dead due to hanging at his residence. The BJP has accused AAP of murder for abetting his suicide by denying him ticket for the upcoming MCD polls