Indian soldiers who fought world wars honoured for their 'significant contribution, sacrifice' by British MPs
Indian soldiers who fought both the world wars have been honoured for their 'significant contribution and sacrifice' by a group of British Members of Parliament
London: Indian soldiers who fought both the world wars have been honoured for their "significant contribution and sacrifice" by a group of British Members of Parliament who sported marigold badges in their memory.
Over 1.3 million Indian soldiers served in the World War I and 2.5 million in the World War II – the largest volunteer army in history.
More than 160,000 soldiers lost their lives in the two conflicts and 39 individuals received the prestigious Victoria Cross medal for their bravery.
Members of the House of Commons' Foreign Affairs Select Committee from all the major political parties highlighted the "significant contribution and sacrifice" of Indian soldiers during the wars at a meeting held on Tuesday.
The lawmakers wore marigold badges, the new Indian symbol of remembrance to mark Armed Forces Flag Day on 7 December.
"The Armed Services Flag day this week provides a timely opportunity to highlight the role of the Indian armed forces – particularly ahead of the 2018 Centenary of the end of the First World War," said Tom Tugendhat, Conservative party Member of Parliament and chair of the Foreign Affairs Select Committee.
"By wearing the orange marigold, I hope our committee can make an important and highly appropriate gesture in recognising the outsised contribution of Indian soldiers in both world wars," he said.
The Royal British Legion, which runs the annual poppy appeal in the United Kingdom, is planning a special programme of activity for the 2018 Centenary Year marking the end of the World War I, which will include recognition of Indian soldiers.
Sports
The initial document was signed by both parties in the presence of Banerjee in September 2020, that paved the way for a dramatic entry of East Bengal into ISL.
India
The former prime minister lauded the achievements in the past three decades, but expressed pain at the loss of lives and livelihoods due to the COVID-19 pandemic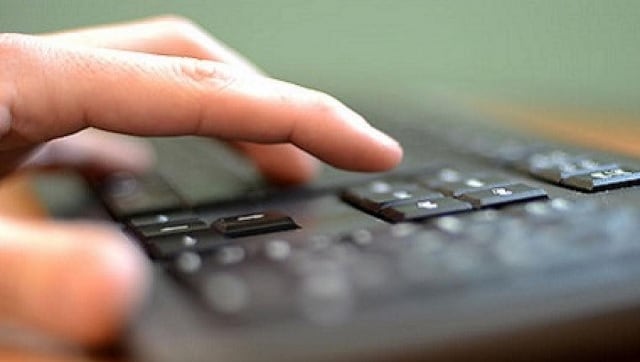 India
As many as 1,750 applicants will be shortlisted for 350 vacancies, who will be called for the written examination and physical fitness test