Indian Science Congress sees several questionable claims; protests held in Bengaluru, agitators say defending science 'true patriotism'
The 106th Indian Science Congress made headlines for startling claims and statements made by some speakers, particularly those seeking to explain mythology through science.
As has been the norm in recent years, the 106th Indian Science Congress made headlines for startling claims and statements made by some speakers, particularly those seeking to explain mythology through science.
On Friday, Andhra University Vice Chancellor G Nageshwar Rao said at the event that Kauravas were born due to stem cell and test tube technologies and that India possessed knowledge about guided missiles thousands of years ago.
KJ Krishnan, another speaker at the event, was quoted as saying that the theories of Issac Newton and Albert Einstein were incorrect, and would be disproved. He further said that gravitational waves would soon be renamed "Narendra Modi waves", while the gravitational lensing effect in physics would be called "Harsh Vardhan effect."
He was quoted as saying in Hindustan Times that he was the source of science and technology minister Vardhan's comment during the previous Indian Science Congress, in which he quoted Stephen Hawking as saying that the Vedas may have an equation superior to Einstein's E=MC square.
In response to these comments, a group of organisations held a protest at the main gate of Indian Institute of Science in Bengaluru, The News Minute reported. The organisations held placards with slogans such as "Do not denigrate science in India", "Stop spreading unscientific ideas in the name of science", "Do not mix mythology with science" and "Defending science in India is true patriotism".
The Breakthrough Science Society, a body committed to propagating science and scientific outlook, said it was distressing that such "chauvinistic claims" about ancient India were made before young and impressionable minds.
In a statement, it said such claims were tarnishing genuine contributions made by great personalities.
"Puranic verses and epics are poetic, enjoyable, contain moral elements and rich in imagination, but not scientifically constructed or validated theories," the body said.
"It is absolutely distressing that these claims were made in the Children Science Congress section of Indian Science Congress (ISC) where the audience was largely comprised of teachers and young students," it said.
"Stem cell research, in vitro fertilisation, science of ballistics and guided missiles, theory of relativity, quantum mechanics, among others, have evolved as a process. It is important to note that no technological accomplishment can be made without the relevant scientific theoretical foundation," the statement said.
"Building of a guided missile requires electricity, metallurgy, mechanics, projectile motion, radars, optics, motion sensors, wireless communication and there is no evidence for the existence of these underlying pillars of scientific knowledge in ancient India," it asserted.
In the past, the Indian Science Congress has thrown a range of highly questionable claims. These include statements that Pythagoras' Theorem was invented in India and not Greece, planes existed in the Vedic age, and that cows contain a bacteria that enables it to turn whatever it consumes into 24-carat gold, as reported by India Today.
With inputs from PTI
Find latest and upcoming tech gadgets online on Tech2 Gadgets. Get technology news, gadgets reviews & ratings. Popular gadgets including laptop, tablet and mobile specifications, features, prices, comparison.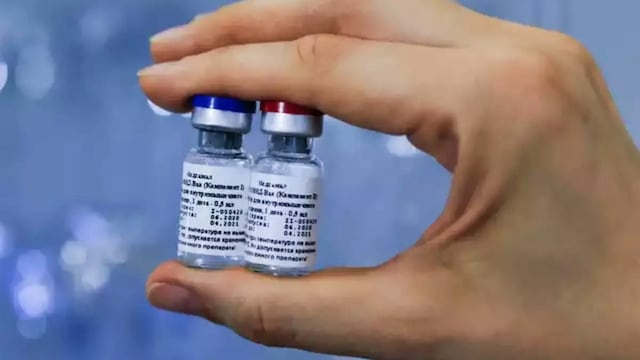 India
According to WHO, there are 48 COVID-19 vaccine candidates are undergoing clinical evaluation, of which eleven are at late-stage trials, whereas, 164 candidate vaccines are in preclinical evaluation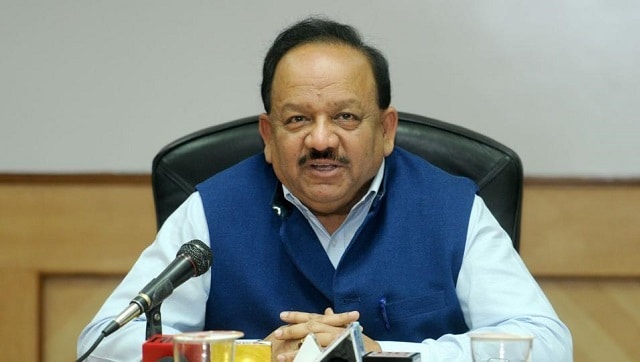 India
Stating that everything is being decided by experts with a scientific point of view, the Union health minister expressed confidence that the COVID-19 vaccine will be ready in the next three to four months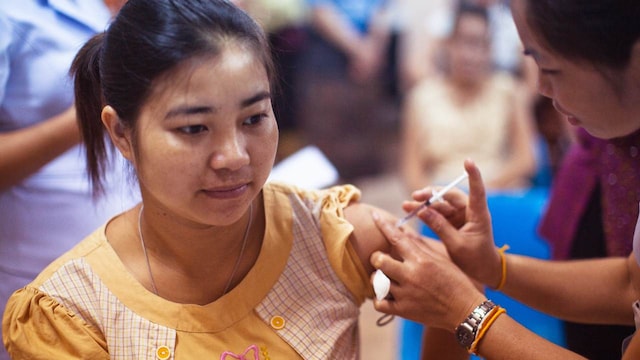 India
The health minster said that no state will be given preferential treatment and the distribution of vaccines will be equitable.