Indian Railways committed to ensure commuter safety; rail official says widening FoBs, other issues on priority list
The Railways on Monday said it has identified the projects that are to be executed on a fast track mode to prevent recurrence of Elphinstone Road railway station incident and ensure safety of commuters
Mumbai: The Railways on Monday said it has identified the projects that are to be executed on a fast track mode to prevent recurrence of Elphinstone Road railway station incident and ensure safety of commuters.
Twenty-three people were killed and 35 others injured in a stampede that broke out on a crowded pedestrian bridge at Elphinstone Road station on 29 September.
"As per the reports of the multidisciplinary team which conducted an audit of all the suburban train stations in and around Mumbai, we have identified the areas where we need to work, besides our teams have also prioritise the works that will be executed on fast forward mode," SK Jain, divisional manager of Mumbai Division of Central Railway said.
Jain said executing the projects of 14 foot overbridges (FoBs), which include widening of two FoBs, cleaning garbage along side the railway tracks and desilting the drainages, making stations and its surroundings till 150 metres hawkers free, controlling trespassing, demarcation of the railway premises are among the priority list which we are working on fast-forward mode.
Earlier on Monday, senior officials of both the Central and Western Railway held a first follow-up meeting with Mumbai municipal commissioner Ajoy Mehta, police commissioner Dattatrey Padsalgikar, wherein it was discussed to have better inter-departmental coordination among the different agencies to execute the projects and make the stations and its surrounding areas hawkers free.
"State government's resolution to evict the hawkers within the 150 m of railway premises was discussed seriously and the civic body chief was prompt to nominate ward officer to do this task," Jain said, adding, Central Railway has started demarcating the railway areas.
He said that Central Railway has forwarded a proposal to the Railway Board to erect 14 FoBs at different stations and have sought boards out of turn approval to expedite the projects.
Following the Railway minister's order after the stampede, Central Railway had formed eight teams while Western Railway had set up five multidisciplinary teams, besides roping in representatives of five municipal corporations, including the Brihanmumbai Municipal Corporation (BMC) and Mumbai Police.
Find latest and upcoming tech gadgets online on Tech2 Gadgets. Get technology news, gadgets reviews & ratings. Popular gadgets including laptop, tablet and mobile specifications, features, prices, comparison.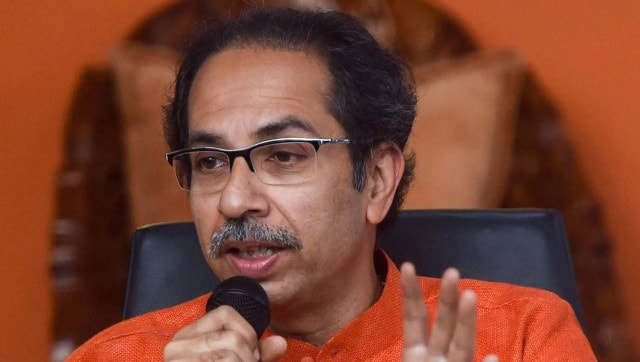 India
Three FIRs — one in Nagpur and two in Mumbai — had been registered against Thakkar for allegedly tweeting "objectionable" content against Maharashtra chief minister Uddhav Thackeray and his minister son Aaditya Thackeray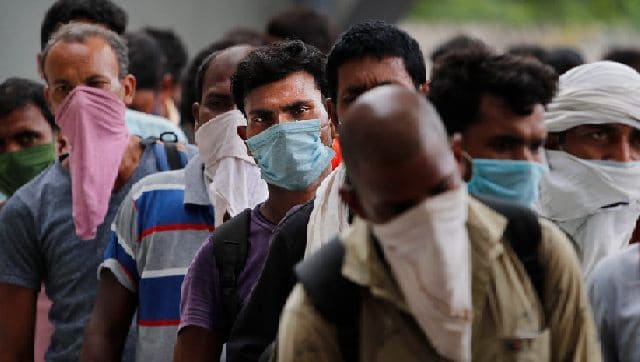 India
In a statement Sunday, the BMC said it took action against 4.85 lakh citizens for not wearing masks in public places and collected over Rs. 10.7 crore in fines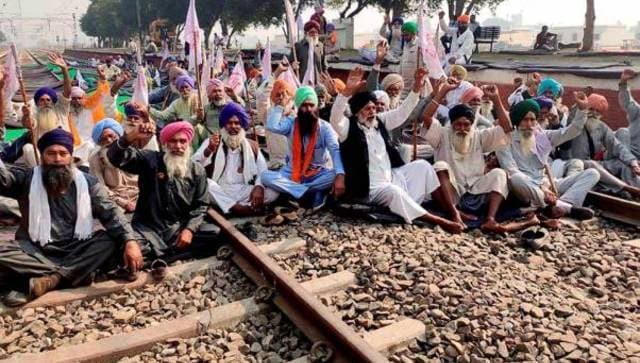 India
The trains will be the first to operate in the state after almost two months of being suspended due to protests by farmers over legislations passed by the Parliament