Indian DGMO urges Pakistani counterpart to take steps to ensure peace along LoC
AK Bhatt exhorted his Pakistani counterpart to resolve this 'existent credibility gap' to ensure that peace and tranquillity is maintained along the LoC
New Delhi: Indian Army's Director General of Military Operations (DGMO) on Saturday asked his Pakistani counterpart to take steps to ensure peace and tranquillity along the Line of Control in Jammu and Kashmir.
During a telephonic conversation, Lieutenant General AK Bhatt told his Pakistani counterpart that there appeared to be a "disconnect" between the Pakistan Army's reiteration about the desire for peace and the action of its troops, official sources said.
Citing various incidents, Bhatt said that Pakistani troops resort to heavy firing without provocation, they said.
The telephonic conversation between the two DGMOs took place following a request by the Pakistani side.
Lieutenant General Bhatt impressed upon the Pakistan DGMO Major General Sahir Shamshad Mirza that there appeared to be a "disconnect between the intent at the Pakistani General Headquarters which reiterates its desire for peace and the actions of Pakistani troops along the Line of Control, who resort to heavy firing without provocation," a source said.
Bhatt further exhorted his Pakistani counterpart to resolve this "existent credibility gap" to ensure that peace and tranquillity is maintained along the LoC.
The Pakistan Army DGMO alleged that Indian security forces have resorted to unproved firing and targeted civilians along the LoC in the Pooch sector.
Bhatt, however, made it clear that the Indian Army always maintains impeccable standards of professionalism and does not target civilians in any manner.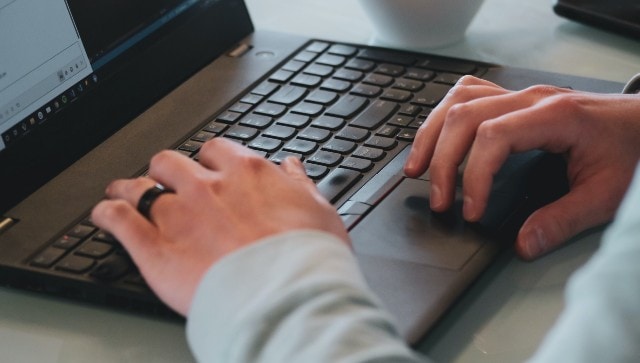 India
Meanwhile, an official order in this regard stated that all government and recognised private schools up to Class 12 that fall in the Jammu division (summer zone) will observe summer vacation from 8 to 25 June as per past practice
India
At least three others, including a policeman, were injured in the attack. Security forces have cordoned off the area and further details are awaited, officials said.
Politics
The Congress' decision comes after the People's Alliance for Gupkar Declaration (PAGD) confirmed Tuesday that its members too will attend the all-party meeting called by Modi in New Delhi on Thursday