Indian Army sends hotline messages to PLA over reports of abduction of five people from Arunachal Pradesh
Reports of the abduction have come at a time that the Indian Army has enhanced its deployment along the 3,400 km-long LAC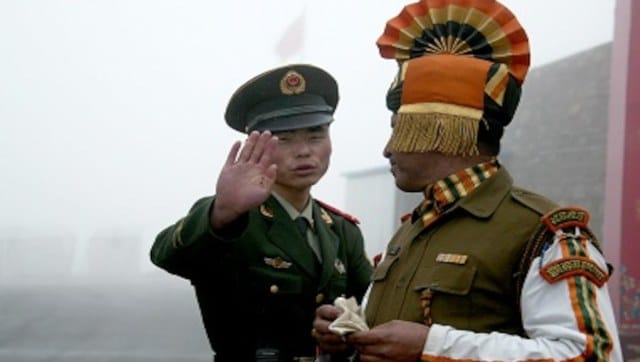 New Delhi: The Indian Army has taken up with the Chinese military the reports of abduction of five people from Upper Subansiri district of Arunachal Pradesh by the PLA troops, military sources said on Sunday.
The commander of the Army unit deployed in the area sent hotline messages to the PLA unit concerned about the reported abduction, the sources said.
The reports of abduction of the five men came at a time that the Indian Army has enhanced its deployment along the 3,400 km-long Line of Actual Control in view of the border row between the two countries in eastern Ladakh.
A senior official of the Arunachal Pradesh government said on Saturday that the local police has launched a probe into the matter.
Opinion
India remains one of the primary targets of the Chinese espionage network. And Chinese military has a significant role to play in this game of cloak and dagger
Opinion
The crisis in the Middle East and the Russia-Ukraine conflict are opportunities on the platter that President Xi is leaving no stone unturned to exploit to make his global footprint invincible as he begins his third term as the president of China
India
In this meeting chaired by Defence Minister Rajnath Singh, the infrastructure on the Line of Actual Control (LAC) adjacent to China was mainly discussed