Indian Army says over 300 militants ready to cross LoC, claims Pakistani troops played 'key role' in terror attacks
More than 300 militants are waiting across the Line of Control (LoC) in Pakistan to infiltrate into India, the army said on Wednesday
Jammu: More than 300 militants are waiting across the Line of Control (LoC) in Pakistan to infiltrate into India, the army said on Wednesday, adding that the Pakistan Army played a key role in planning terror attacks in Jammu and Kashmir.
Lieutenant general Devraj Anbu told the media at the Udhampur headquarters of the army's Northern Command: "(A total of) 185-220 terrorists in the south and 190-225 terrorists in the north of Peer Panjal are ready for infiltration."
The officer said the Pakistan Army had a direct role in planning terror attacks in Jammu and Kashmir, which is divided between India and Pakistan.
Asked about possible Indian retaliation against the terror attack on the Sunjuwan Army camp in the state, he said, "Operating along the LoC is quite complex and challenging. I do not feel that we really need to do tit for tat."
He added: "We plan our strategy and we will continue with this."
Speaking on ceasefire violations by Pakistan, he said 192 Pakistani soldiers were killed in Indian retaliation.
"They admitted only six or seven deaths in two incidents, but our sources said that number is big," he said.
Find latest and upcoming tech gadgets online on Tech2 Gadgets. Get technology news, gadgets reviews & ratings. Popular gadgets including laptop, tablet and mobile specifications, features, prices, comparison.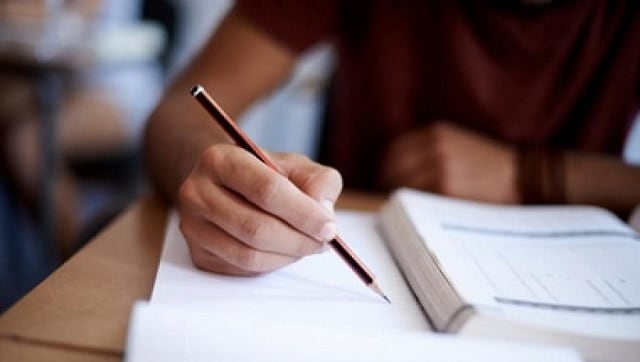 India
While results have been uploaded on official website as a scorecard, students must collect original marksheets from respective schools after a few days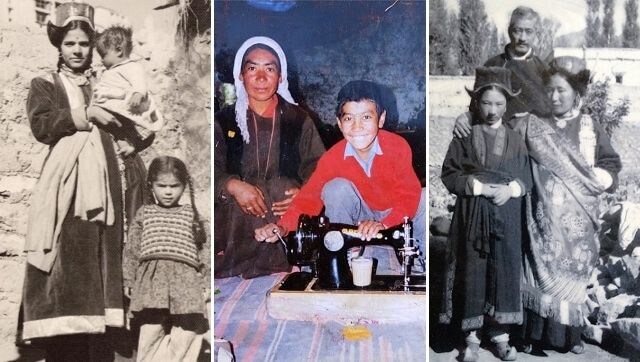 Lifestyle
Family Albums From Ladakh by Ladakh Arts and Media Organisation (LAMO) focuses on how representations of the region changed with the arrival of photography.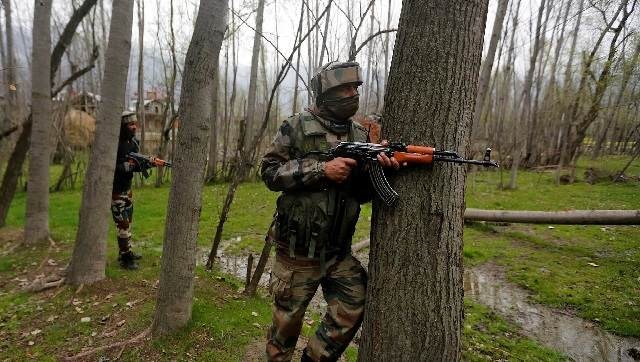 India
Security forces launched a cordon and search operation in Firdousabad locality in Batamaloo at around 2.30 am following a tip-off, officials said