Indian Army foils BAT attack on LoC in Poonch; intruder killed, two soldiers injured
A Border Action Team (BAT) attack from across the Line of Control (LoC) in Jammu and Kashmir's Poonch district has been foiled and one intruder killed while two Indian soldiers were injured, defence sources said
Jammu: A Border Action Team (BAT) attack from across the Line of Control (LoC) in Jammu and Kashmir's Poonch district has been foiled and one intruder killed while two Indian soldiers were injured, defence sources said on Monday.
Defence Ministry sources said a BAT attack took place on Sunday evening in Gulpur area with the assistance of Pakistani Army that gave protective cover by using small arms, automatics and mortars.
"After noticing suspicious movement, the alert troops immediately engaged the BAT group. One intruder was killed while two of our soldiers were injured in this operation.
"The BAT team was seen retreating to the Pakistani post on the LoC. The body of the intruder was recovered. He was wearing combat fatigues," the source said.
A large cache of arms and ammunition was recovered from the intruder.
BAT groups are highly trained and motivated militants supported by Pakistan Army to carry out attacks on Indian patrol parties and pickets across the LoC.
India
A 51 mm live mortar shell was recovered by security forces earlier on Sunday from an open field in Surara. A team of bomb disposal squad was called to neutralise it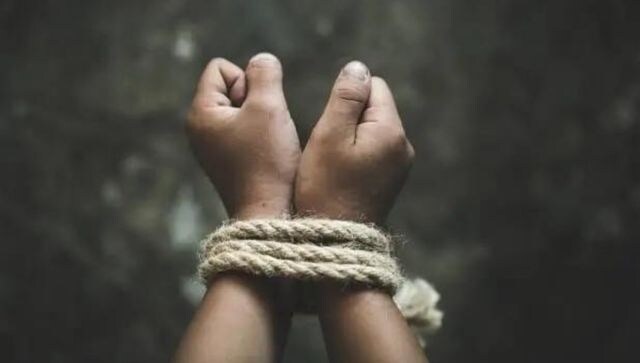 India
The network of CCTV cameras proved helpful in the rescue of a six-month-old child within seven hours of his abduction from a hospital in the Kishtwar district of Jammu and Kashmir. Read more.
India
LeT terrorists - Imtiyaz Ahmad Ganai and Waseem Ahmad Lone - were arrested and a pistol, one pistol magazine, eight pistol rounds, one Chinese hand grenade were recovered from their possession