Indian Army and DRDO sign pact to develop medium-range surface to air missile
The Defence Research and Development Organisation (DRDO) has signed a pact with the Army for developing a medium-range surface to air missile
The Defence Research and Development Organisation (DRDO) has signed a pact with the Army for developing a medium-range surface to air missile (MRSAM) which will be capable of shooting down ballistic missiles and aircraft.
"The MoU heralds the commencement of development of MRSAM system in the configuration as required by the Army," a senior Army official said.
He said the missile will be produced by the DRDO in collaboration with the Israel Aerospace Industries (IAI). The missile will be capable of engaging multiple aerial targets at a range of more than 50 kms.
In April, Israel's state-run IAI had said it signed a contract with India worth over USD 1.6 billion for providing the missile to the Army.
"The MRSAM system will be capable of shooting down enemy ballistic missiles, aircraft, helicopters,drones, surveillance aircraft and AWACS (Airborne Warning and Control Systems) aircraft," the official said on condition of anonymity as he is not authorised to speak to the media.
He said procurement of the MRSAM will mark a paradigm shift in the the Army's strike capability.
The Army has been pressing the government for the MRSAM to enhance its strike capability. MRSAM's current version is operational with the Indian Air Force and Navy.
India
This year marks the 74th Army Day of the nation and leaders from across the political spectrum took to social media to convey their greetings.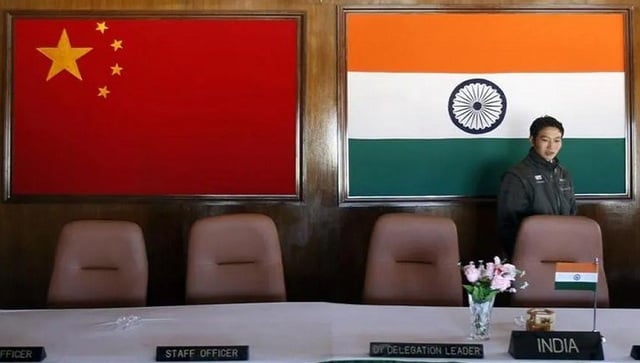 India
In their virtual diplomatic talks on 18 November, 2021, India and China agreed to hold the 14th round of military talks at an early date to achieve the objective of complete disengagement in remaining friction points in eastern Ladakh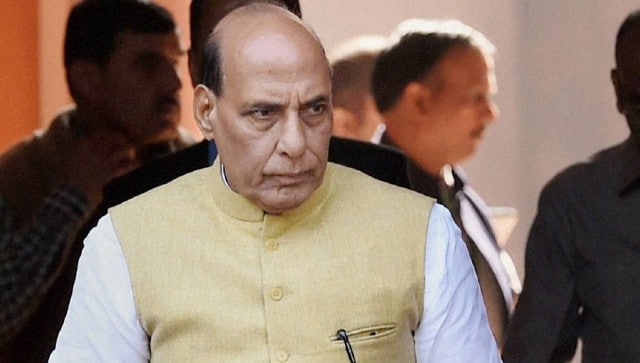 India
Speaking on the occasion of Army Day, the minister noted that the Indian Army inspires confidence among the citizenry as it resolutely maintains an unflinching vigil across the frontiers of the nation.