India witnessed 822 communal incidents in 2017, says Centre; 111 killed, 2,384 injured in violence
As many as 111 people were killed and 2,384 others were injured in 822 communal incidents in the country in 2017, the Lok Sabha was informed
New Delhi: As many as 111 people were killed and 2,384 others were injured in 822 communal incidents in the country in 2017, the Lok Sabha was informed on Tuesday.
Union Minister of State for Home Hansraj Ahir said that the highest number of communal incidents in 2017 were reported in Uttar Pradesh where 44 people were killed and 542 others were injured in 195 communal incidents.
Karnataka has seen 100 communal incidents last year in which nine people were killed and 229 injured while there were 91 incidents of riots in Rajasthan in which 12 people were killed and 175 injured, he said.
The minister said there were 85 communal incidents in Bihar in 2017 in which three people were killed and 321 injured and there were 60 incidents of riots in Madhya Pradesh in which nine people were killed and 191 injured.
There were 58 incidents of communal violence in West Bengal last year in which nine people were killed and 230 injured while Gujarat has witnessed 50 riots in which eight people were killed and 125 others were injured, Ahir said.
He said that in 2016, as many as 86 people were killed and 2,321 others were injured in 703 incidents of communal violence while in 2015, there were 97 deaths and 2,264 people were injured due to 751 incidents of riots.
India
The prime minister will be in Jhansi today to lay the foundation stone of the Rs 400 crore Uttar Pradesh Defence Industrial Corridor project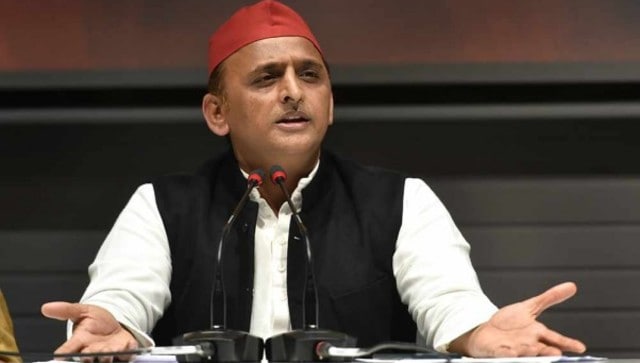 Politics
In December 2016, just two months before the 2017 Assembly elections, then Chief Minister Akhilesh Yadav in a pre-election announcement spree declared more than 300 new development projects worth over Rs 60,000 crore.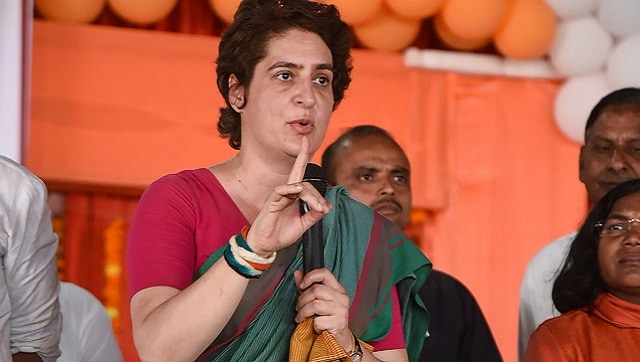 India
The Congress leader said if her party comes to power in Uttar Pradesh, then the entire loan of farmers will be waived and women will be given three gas cylinders free of cost in a year