India rejects China's claim of drone 'invading' airspace, says it lost contact due to technical glitch
India on Thursday rejected China's claims that an Indian drone 'invaded' its airspace and crashed, according to a statement from the Ministry of Defence.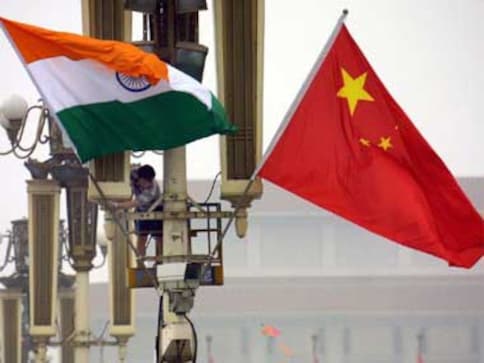 India on Thursday rejected China's claim that its drone "invaded" Chinese airspace, according to a statement from the Ministry of Defence, The Indian Express reported.
"An Indian unmanned aerial vehicle (UAV) which was on a regular training mission inside the Indian territory lost contact with the ground control due to some technical problem and crossed over the LAC in the Sikkim Sector," a Ministry of Defence statement said, according to The Indian Express. 
Indian officials reportedly alerted Chinese authorities over the missing unmanned aerial vehicle, the report added. "In response, Chinese side reverted with location details. Exact cause of the incident is under investigation. Matter being dealt with in accordance with established protocols," the defence ministry added.
On Thursday, Chinese defence ministry voiced strong dissatisfaction and opposition to the "intrusion by an unmanned aerial vehicle (UAV) belonging to New Delhi".
"The Indian move violated China's territorial sovereignty. We strongly express our dissatisfaction and opposition," deputy director of the army's western theatre combat bureau, Zhang Shuili, said in a statement.
Zhang did not give details about when or where the incident happened.
The incident comes shortly after both nations pulled back their troops to resolve the Doka La standoff.
The standoff began in mid-June after Chinese troops started building a road on the remote Doka La plateau.
With inputs from AFP.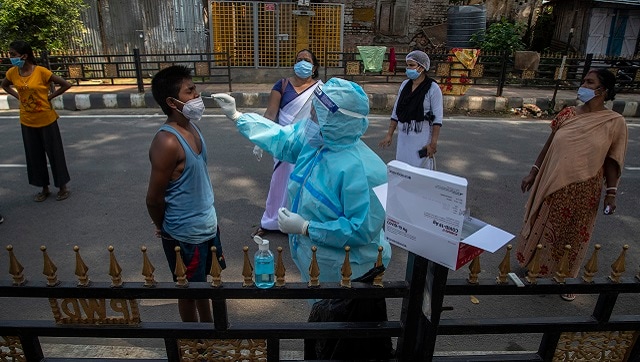 India
A third of the population did not have SARS-CoV-2 antibodies, which means about 40 crore people are still vulnerable to COVID-19 infection, the sero survey found
India
At Reliance Industries Ltd's annual general meeting last month, Nita M Ambani, chairperson of Reliance Foundation, had committed to vaccinating the general community
India
AAP's Punjab co-incharge Raghav Chadha took to Twitter to make the clarification, tagging a report on a possible tie-up between the two parties ahead of the Punjab Assembly polls