India, Pakistan DG-level talks remain lukewarm, BSF chief says limited takeaway from recent dialogue
The BSF on Wednesday said that the polity and the situation in Pakistan are such that not much headway takes place when it comes to dialogue
New Delhi: The BSF on Wednesday said that the polity and the situation in Pakistan are such that not much headway takes place when it comes to dialogue and the recent DG-level talks with Pakistan Rangers saw a "limited" takeaway.
"My feeling is that these conferences are held in very friendly atmosphere and both the sides are eager to make things better. Unfortunately, the polity and the situation in Pakistan is such that not much headway takes place when it comes to things on the actual ground, I am sorry to say.
"The limited takeaway was that a dialogue has started after a long gap," BSF DG KK Sharma told reporters on the talks that were held in Delhi recently. A delegation of Pak Rangers, led by their DG, had visited the Border Security Force headquarters here for the bi-annual talks early this month.
"We had a meeting after about 15 months," the BSF DG said, adding that itself is a "big achievement".
"Our relations have been sour and hence we were not able to talk even. The biggest thing is that dialogue has started again and at all levels in times to come," Sharma said.
According to him, the force that guards the India-Pakistan International Border (IB) said it faced "numerous unprovoked" firing incidents from the other side during last year.
"It has been effectively and suitably retaliated in the same vein," he said. The force said the IB, especially in Jammu and Kashmir, "witnessed 1,020 incidents of ceasefire violations by Pakistani forces followed by numerous armed infiltration attempts" in the last one year.
Asked about erection of a similar smart fence along the Indo-Pak border, the DG said a pilot project is currently on at two 5-km stretches in the Jammu area and the system will be in place by March, 2018.
To a question about the security of his troops who hail from Jammu and Kashmir and go home on leave, the DG said appropriate advisories have been issued to its officers and troops.
"When people go on leave to their homes (in Jammu and Kashmir), we sensitise them that they should not publicise their visit. It is also not possible to provide security to each and every person going on leave to Kashmir as we do not render law and order duties in the state.
"We have requested the local police and other agencies there to take care in this regard and hopefully things will improve," he said. Sharma, while taking a question on the recent deployment of uniformed troops during a marriage event in the family of a senior officer in Punjab, said it was not a "misuse of the manpower and was a normal administrative duty".
"In paramilitary forces, such arrangements are made when the DG is visiting. So, if something has gone wrong I am guilty. And you see this is nothing new by the way.
"Such traditions are there in the army and in all the forces. It may have been blown out of proportion. This is not a misuse of manpower," he said. The place where the event took place is an administrative base (outskirts of Chandigarh).
"Had it been a border where people have been withdrawn from the border and deployed this could have been a misuse. This is normal administrative duty," he said.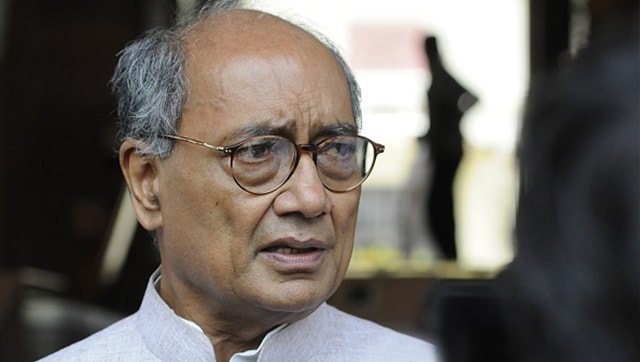 India
Singh, who was speaking on the Clubhouse app, allegedly said that the Congress will consider restoring the region's special status if it comes to power in the UT
India
A woman — whose identity is being ascertained — also sustained injuries in the firing by militants, officials said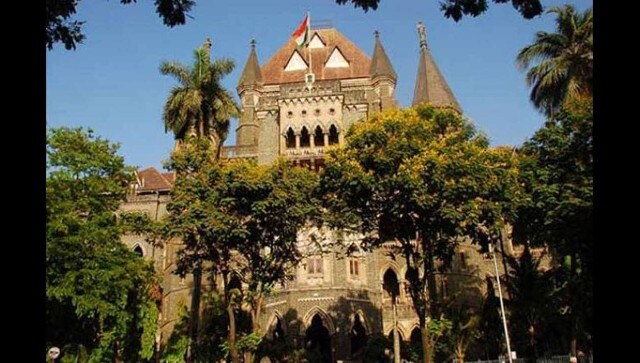 India
The court was hearing a PIL seeking door-to-door vaccination for senior citizens above the age of 75 and persons who are specially-abled, wheelchair-bound or bedridden