India dismisses controversy over S Jaishankar's remarks on Gautam Buddha's birthplace
Ministry of External Affairs spokesperson Anurag Srivastava said that there was 'no doubt' that the historical founder of Buddhism was born in Nepal's Lumbini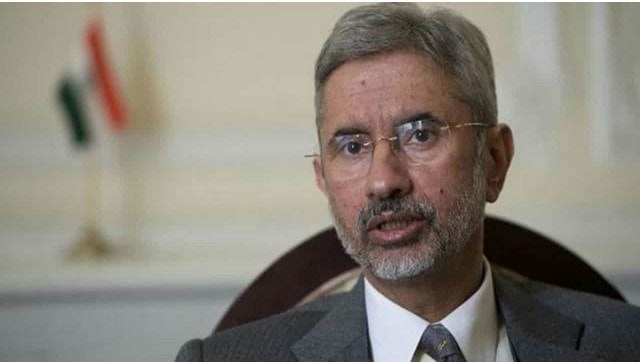 Kathmandu: India on Sunday dismissed the controversy over the birthplace of Gautam Buddha, saying External Affairs Minister S Jaishankar's remarks on him were about "our shared Buddhist heritage" and there's "no doubt" that the founder of Buddhism was born in Nepal's Lumbini.
During a webinar on Saturday, Jaishankar mentioned India's moral leadership and how Buddha and Mahatma Gandhi's teachings are still relevant. However, the Nepalese media quoted him as saying that Buddha was an Indian.
In New Delhi, External Affairs Ministry spokesperson Anurag Srivastava on Sunday said the minister's remarks on Saturday at an event "referred to our shared Buddhist heritage."
"There is no doubt that Gautam Buddha was born in Lumbini, which is in Nepal," Srivastava said.
Earlier, Nepalese Foreign Ministry raised objection over Jaishankar's remark quoted in the Nepalese media, saying "it is a well-established and undeniable fact proven by historical evidence that Buddha was born in Lumbini, Nepal."
The official spokesperson of the Nepal Foreign Ministry said that Lumbini, the birthplace of Buddha and the fountain of Buddhism, is one of the UNESCO world heritage sites.
During his visit to Nepal in 2014, Prime Minister Narendra Modi himself, addressing Nepal's Parliament said, "Nepal is the country where the apostle of peace in the world, Buddha, was born," recalled the Nepalese Foreign Ministry.
"Buddhism spread from Nepal to other parts of the world in the subsequent period and the matter remains beyond doubt and controversy."
The former prime minister and senior leader of the ruling Communist Party of Nepal Madhav Kumar Nepal said the alleged statement made by Jaishankar that Buddha was a great Indian is "baseless and objectionable".
Similarly, Nepali Congress spokesperson Bishwa Prakash Sharma also said, "Lord Buddha was born in Nepal."
Find latest and upcoming tech gadgets online on Tech2 Gadgets. Get technology news, gadgets reviews & ratings. Popular gadgets including laptop, tablet and mobile specifications, features, prices, comparison.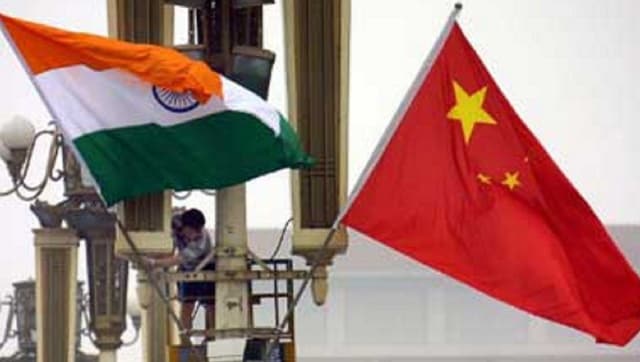 India
Keeping up the pretence of talks allows China enough time to reinforce its control over newly acquired areas that are on the Indian side of LAC by creating more infrastructure, boosting logistics and building communication network.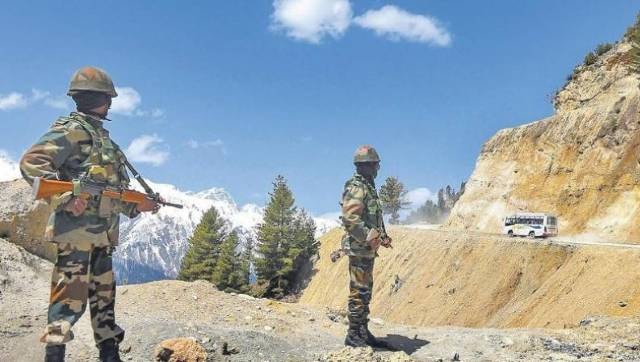 India
MEA Spokesperson Anurag Srivastava said disengagement would require mutually agreed "reciprocal actions", and the way ahead will be to refrain from making any attempts to unilaterally change the status quo at the LAC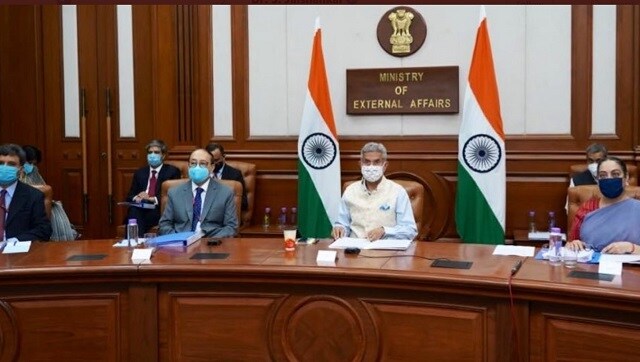 India
Issuing India's reply to remarks made by Pakistan foreign minister Shah Mahmood Qureshi at the virtual CICA Special Ministerial Meeting, the MEA that his comments "constitute gross interference in India's internal affairs, sovereignty and territorial integrity".