India-China hold third round of strategic talks
Areas like infrastructure, environment and resources protection, water management and policy coordination, collaboration on planning and urbanisation, cooperation in high technology including the IT sector were dicussed
Beijing: India and China held their third round of the Strategic Economic Dialogue on Tuesday which would focus on collaboration in a number of areas, including railways and Information Technology.

Representative Image. AFP
The Indian side at the talks is headed by Deputy chairman of the Planning Commission Montek Singh Ahluwalia while Xu Shaoshi, Chairman of the National Reforms Development Commission (NDRC) led the Chinese delegation.
Ahead of the talks, five working groups covering different areas finalised the details for the high-level economic and trade dialogue between the two countries.
Besides attending the SED, Ahluwalia would call on Chinese Premier Li Keqiang tomorrow.
The working groups covered areas like infrastructure, mainly the railways and operationalise the agreement for service centres to be set up in India for Chinese power equipment, environment and resources protection, water management and policy coordination, collaboration on planning and urbanisation, cooperation in high technology including the IT sector.
Officials said the working group on infrastructure focused discussions to work out collaboration in
strengthening the existing tracks in India to increase speed of the trains, official sources said.
They said talks would be centred on high speed tracks rather than high speed trains in which China has developed expertise in recent years.
The two sides would also discuss collaboration on improving heavy haul and redevelopment of the railway stations.
Present global economic situation, cooperation in international monetary and financial systems, global commodity markets, sustainable development and climate change would also figure in the discussion.
PTI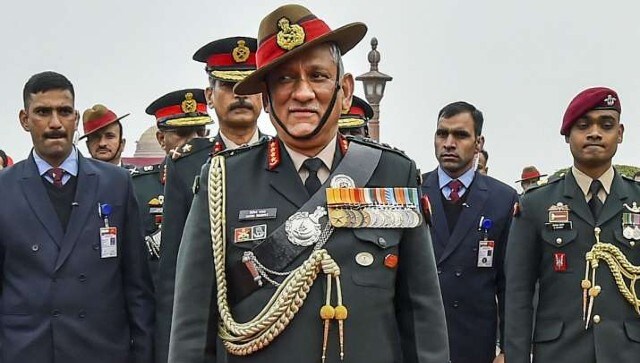 India
The Chief of Defence Staff said that a "capability differential" has come between the two countries over the years and that China has a "lead" over India on technology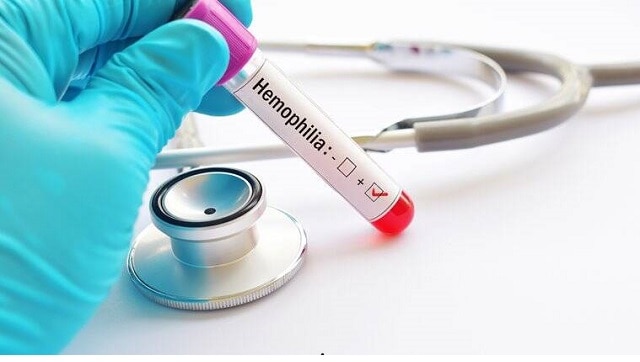 Health
According to the World Federation of Hemophilia, World Hemophilia Day is about bringing the global bleeding disorders community together
News & Analysis
The World Health Day theme for this year announced by World Health Organisation is 'Building a fairer, healthier world'.