'India can't become North Korea': Congress criticises Amit Shah for saying BJP will rule for 50 years
Congress chief spokesperson Randeep Surjewala termed the claim made by Shah at the BJP national executive meeting as Mungerilal ke Haseen Sapne - a famous TV serial in which the main character was always daydreaming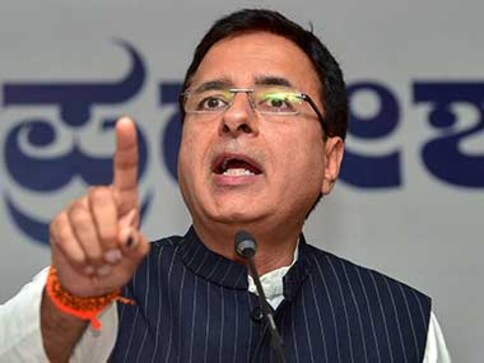 New Delhi: The Congress Monday hit back at the BJP for "daydreaming" of staying in power for the next 50 years, saying India cannot become North Korea.
Referring to BJP president Amit Shah's statement that his party will rule for the next 50 years, the Congress said such claims can only be made by those who do not believe in democracy and want to crush the Constitution and its values.
Congress chief spokesperson Randeep Surjewala termed the claim made by Shah at the BJP national executive meeting as Mungerilal ke Haseen Sapne - a famous TV serial in which the main character was always daydreaming.
"Those people who seek to end democracy, those who seek to snatch your vote, trample under their feet the country's Constitution and crush its values, only such arrogant and autocratic rulers can stake claims of ruling for 50 years together. But, we want to tell them that India cannot become North Korea as there are awakened journalists, awakened political parties and a very awakened public and it will not take time to bring you from power to the ground," he told reporters.
North Korea is known as an autocratic state where the ruling party has had a monopoly for decades.
Surjewala said those who do not believe in democracy and are not sure of getting votes, talk about such things.
Expressing confidence about his party coming back to power in 2019, Shah said on Sunday his party will rule the country for the next 50 years. He had also said that BJP will win the 2019 polls on the basis of its performance and his assertion was not borne out of any arrogance.
Find latest and upcoming tech gadgets online on Tech2 Gadgets. Get technology news, gadgets reviews & ratings. Popular gadgets including laptop, tablet and mobile specifications, features, prices, comparison.
India
Shastri was born in Varanasi in Uttar Pradesh on 2 October, 1904 and passed away on 11 January, 1966 after suffering a massive heart attack in Russia's Tashkent, where he signed a peace agreement between India and Pakistan post the 1965 war.
India
The home minister ceremoniously distributed the 'Ayushman CAPF' health cards among some personnel from the seven Central Armed Police Forces (CAPF) in Guwahati on Saturday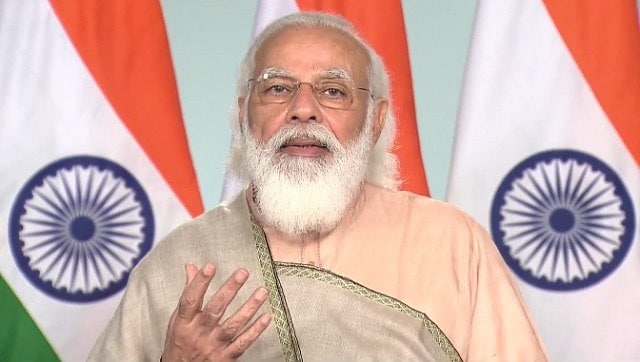 India
PM Modi said that while Makar Sankranti 'reaffirms the importance of respecting mother nature', Pongal showcases the best of Tamil culture