India aims to open Chabahar Port in Iran by 2019 as part of new transportation corridor to Afghanistan
India-backed Chabahar Port in Iran is expected to be operational by 2019 to act as a transportation corridor to Afghanistan and to offer easy accessibility to CIS countries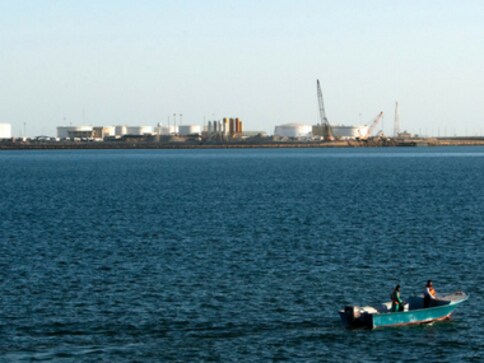 New Delhi: India is trying to make Chabahar Port in Iran operational by 2019, the government said in a statement on Friday, despite a threat of renewed US sanctions against Tehran.
The Indian-backed Chabahar port complex in Iran is being developed as part of a new transportation corridor for land-locked Afghanistan that could potentially open the way for millions of dollars in trade and cut its dependence on Pakistan, its sometimes-hostile neighbour.
The port would offer easy accessibility to Commonwealth of Independent States (CIS) countries, Transport and Shipping Minister Nitin Gadkari said in the statement.
US President Donald Trump's decision to withdraw from a 2015 nuclear deal and penalize financial institutions for doing business with Tehran is clouding Chabahar's viability.
World
Aid groups and international agencies estimate about 23 million people, more than half the country, face severe hunger and nearly 9 million are on the brink of starvation
World
The US Geological Survey registered a magnitude 5.3 quake at 2 pm and a second, magnitude 4.9 at 4 pm local time. They struck 41 kilometres east and 50 kilometres southeast of Qala-e-Naw
World
After the US said on multiple occasions that it was ready to hold direct talks, Iran also said on Monday that it will consider the possibility of nuclear negotiations in what is being seen as a turning point in efforts to salvage the 2015 nuclear accord.