Income Tax Dept raids 25 premises linked to Chhattisgarh govt officials, Raipur mayor Ezaj Dhebar on charges of tax evasion
The Income Tax department on Thursday raided at least 25 premises linked to Chhattisgarh government officials and others on charges of tax evasion, officials said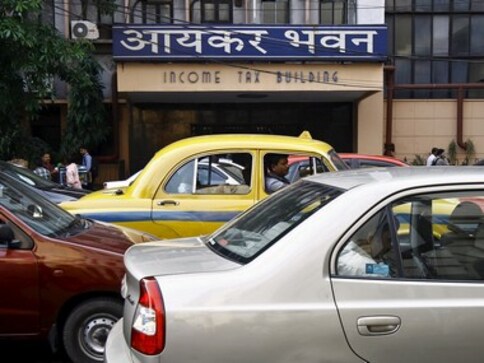 New Delhi/Raipur: The Income Tax department on Thursday raided at least 25 premises linked to Chhattisgarh government officials and others on charges of tax evasion, officials said.
Those covered under the action include family members of a senior IAS officer in the state.
About 25 premises are being raided as part of the action, they said.
Sources said the premises linked to AK Tuteja, joint secretary in the state commerce and industry department, retired IAS officer and former chief secretary of the state Vivek Dhand and Raipur Mayor Ezaj Dhebar are being searched.
Dhand is also the Chairman of Chhattisgarh Real Estate Regulatory Authority (RERA).
Senior Congress MLA and party's state chief Mohan Markam said he came to know about the I-T raids at various locations, including his party mayor's premises and other officials, in Raipur through media.
It is the survey of the I-T and details of it are being taken, he told reporters in the state assembly premises.
State government authorities did not offer any comment.
Officials said the I-T teams are assisted by the CRPF, a central paramilitary force, to conduct the raids in Raipur and a few other locations, the officials added.
Editor's note: The article had previously erroneously referred to a raid at the premises linked to Baldeo Singh Bhatia and the same is an error. Firstpost apologises to Baldeo Singh Bhatia, his relatives for the impact on their businesses and operations that may have occurred due to the inaccurate statements previously made in the uncorrected article.
India
Congress MPs and leaders sat on a 'Satyagraha' at Jantar Mantar in Delhi on 19 June in solidarity with the youths protesting the Centre's newly announced Agnipath scheme for recruitment in the Armed Forces
India
College Trustee Dhiren Vaishnav said the order came to his notice on Sunday night, after which he immediately discussed it with fellow trustees and contacted Gohil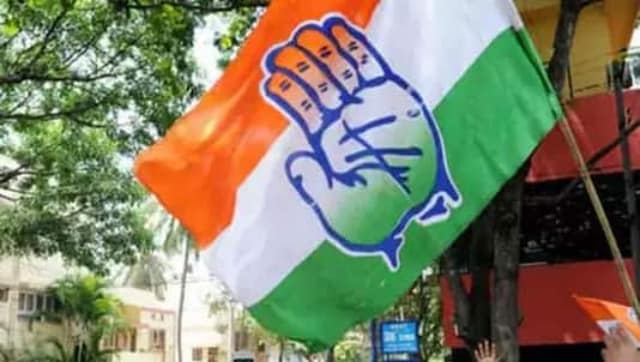 India
Oza was appointed as MPWC chairperson on 16 March 2020, by the then Congress government led by Kamal Nath just four days before it collapsed