In Parliament, Sushma Swaraj says she can't 'declare' 39 Indians missing in Mosul as dead: House erupts
Sushma Swaraj said that there is no evidence to substantiate the claim that 39 Indians missing in Mosul, Iraq have died
After a morning of uproar in the Lok Sabha on Monday over the issue of 39 Indians missing in Mosul, Iraq, Minister of External Affairs Sushma Swaraj said that there is no evidence to substantiate the claim that they have died. "And declaring anyone dead without proof is a sin that I won't commit," she said.
We have no evidence to substantiate the death of the missing Indians in Mosul: EAM Sushma Swaraj in Lok Sabha #MonsoonSession pic.twitter.com/VQ8sYHDduS

— News18 (@CNNnews18) July 26, 2017
"There has been no contact with those missing so far. We have one person saying that the missing Indians have been killed, while 6 other sources say that they are not dead," Swaraj said. She also went on to point out that Iraq has not officially announced the death of the missing Indians either.
The Punjab Congress on Sunday accused the external affairs minister Sushma Swaraj of "misleading" the country on the fate of 39 Indians abducted in Iraq and asked her to provide "credible information" on the issue.
"It is very easy for me to say that the 39 Indians are dead. No one including their families will ask me anything after that," Swaraj said on Wednesday. "If people are convinced that the missing Indians are dead and think that I am lying, let them go and tell those family members what they believe."
She also denied saying that the missing Indians are currently in a jail in Mosul. "As per the last intel report, they were housed in jail in beginning of 2016," she said.
Wednesday's speech in Lok Sabha comes ahead of Iraq foreign minister Ibrahim al-Jaafari's  five-day visit to India, starting Monday. While geo-political and economic affairs will be a part of the bilateral talks with external affairs minister Sushma Swaraj, the Iraqi foreign minister's visit is also expected to help efforts to locate the 39 missing Indian.
With inputs from agencies
Politics
Basirhat Dakshin recorded a voter turnout of 86.81 percent in the 2016 election, when 2,16,862 voters exercised their franchise.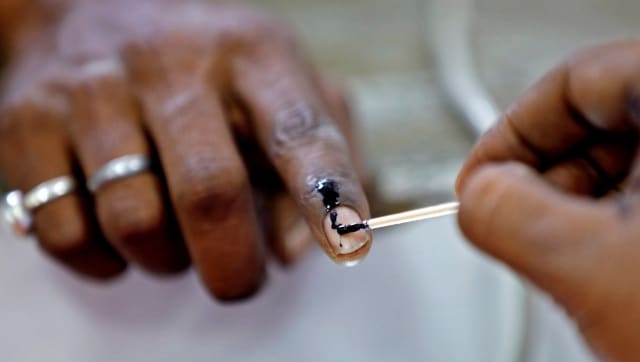 Politics
Basirhat Uttar Assembly constituency will go to the polls on 17 April, during the fifth phase of the 2021 Assembly election.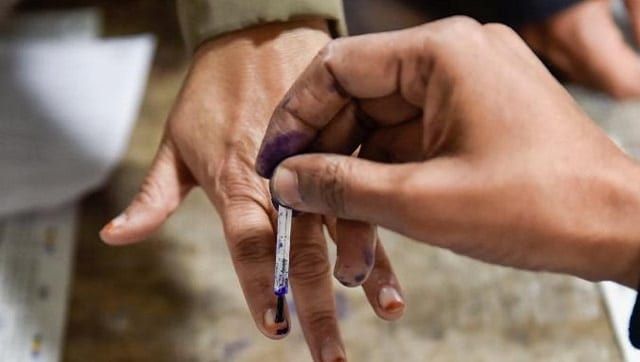 Politics
Sandeshkhali was considered a CPM stronghold until 2016, when TMC had its first Assembly election victory in the constituency.