IIT Jammu and J&K govt sign MoU to enhance quality of higher education
The scope of the agreement between the Higher Education Department Jammu and Kashmir and IIT Jammu includes academic, research, administrative and consultancy collaborations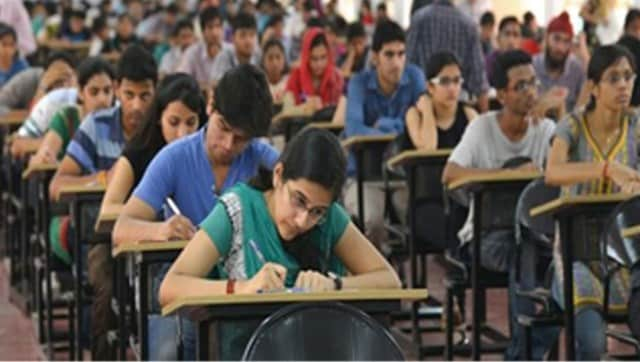 Jammu: IIT Jammu and the Higher Education Department have signed an agreement to pave the way for improving the state of higher education in Jammu and Kashmir.
It was signed at a meeting chaired by IIT Jammu Director Manoj Singh Gaur and Talat Parvez Rohella, commissioner secretary, Department of Higher Education.
The IIT is prepared to share the state-of-art research resources and infrastructure with the educational institutions in order to enhance the quality of research in the region, they said.
The experts from IIT Jammu will enhance the knowledge base of the faculty and students on several fronts, including machine learning, big data, cloud computing.
The agreement is set to pave the way for improving the state of higher education in the UT, they added.
The scope of the agreement includes academic, research, administrative, and consultancy collaborations.
They have agreed to work together on improving faculty excellence in degree colleges, faculty development programmes in various disciplines, such as engineering, science and humanities and social sciences for the existing faculty members, improving employment of the youth, knowledge sharing to improve the skill set of faculty members, they said.
They will collaborate to improve the skill set of the faculty members by offering numerous faculty development programmes around the year, equipping them with innovative teaching methods, research excellence in order to deliver quality education to the students.
World
Higher Education Minister Nida Mohammad Nadim has defended the ban, saying it is necessary to prevent the mixing of genders in universities and because he believes some subjects violate Islamic principles.
Life
India's struggle to break into the list of world's top 100 universities continued as the higher education institutions from the country yet again failed to impress academics across the world.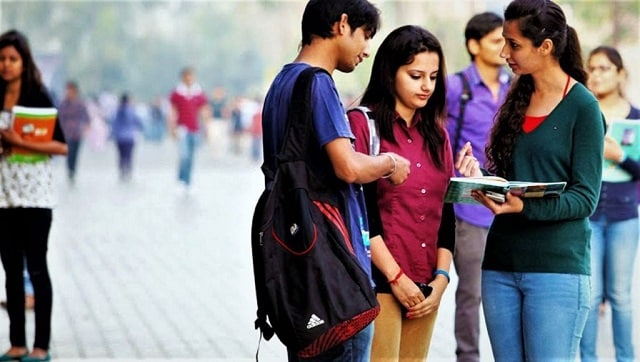 World
According to the British government, the agreement will make UK universities even more appealing to Indian applicants and will provide an economic boost